Attractive heater deals for cold days
The demand for infra­red hea­ters for out­door are­as is boo­m­ing. The­re­fo­re, in addi­ti­on to our stan­dard ran­ge, we offer you an ONLINE SALE with resi­du­al stocks that are no lon­ger inclu­ded in the pri­ce list. While stocks last!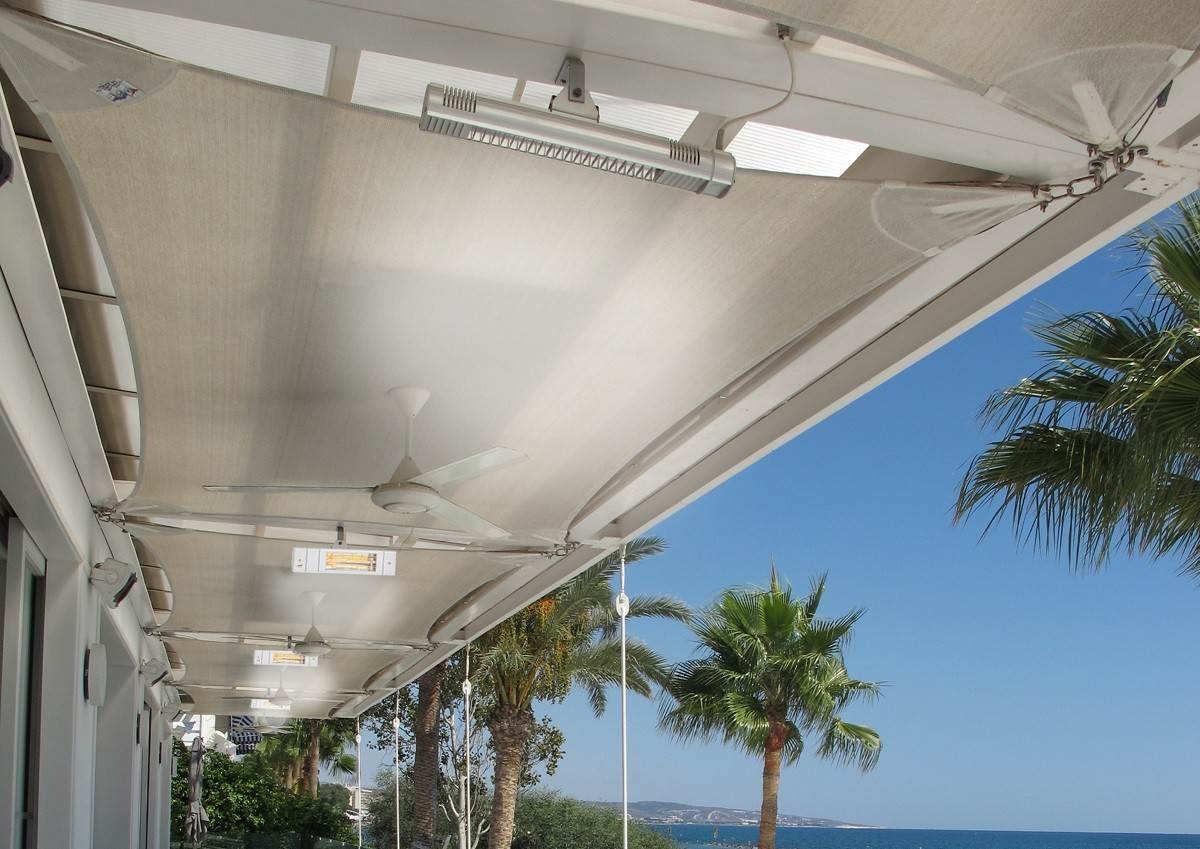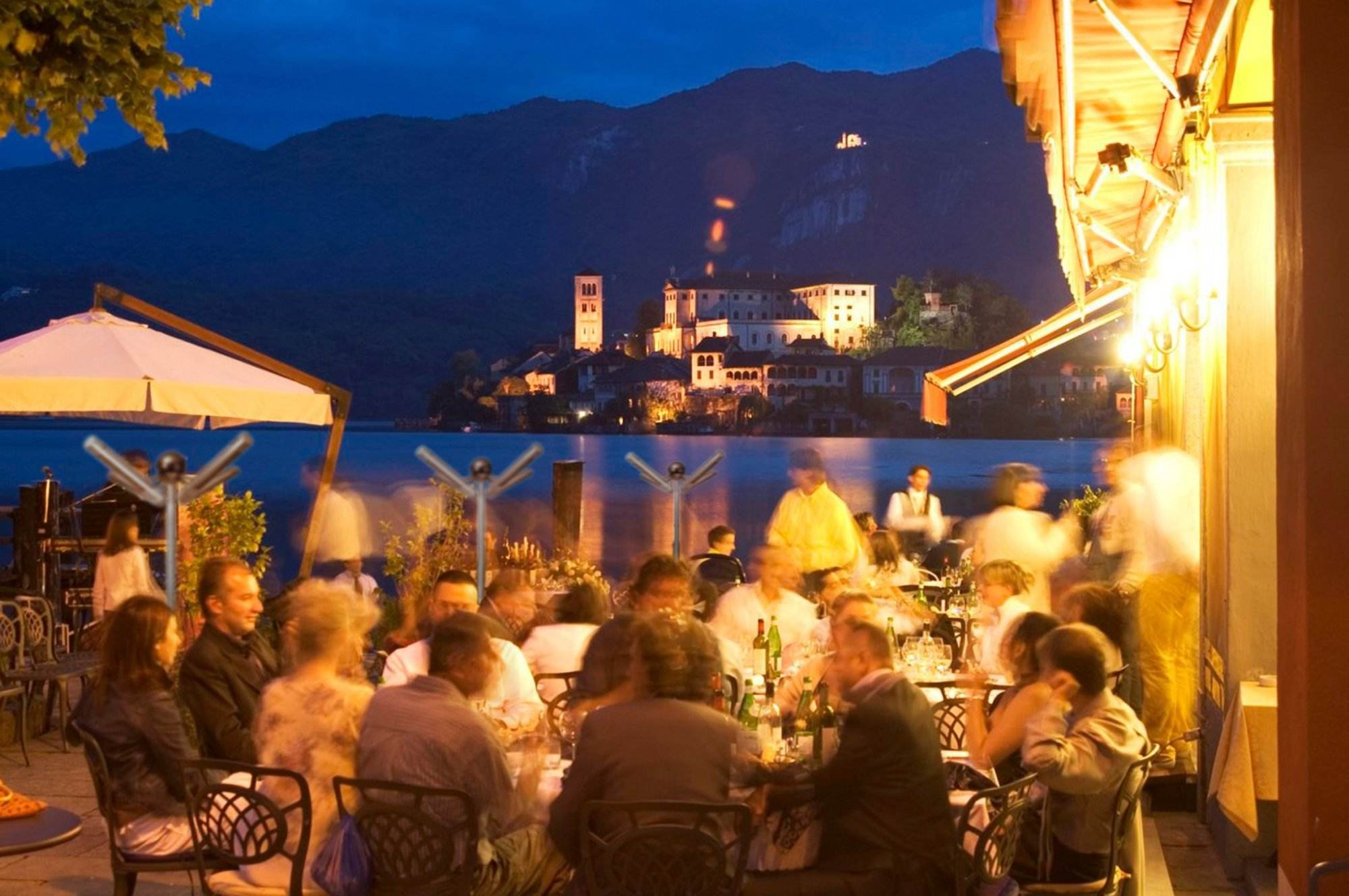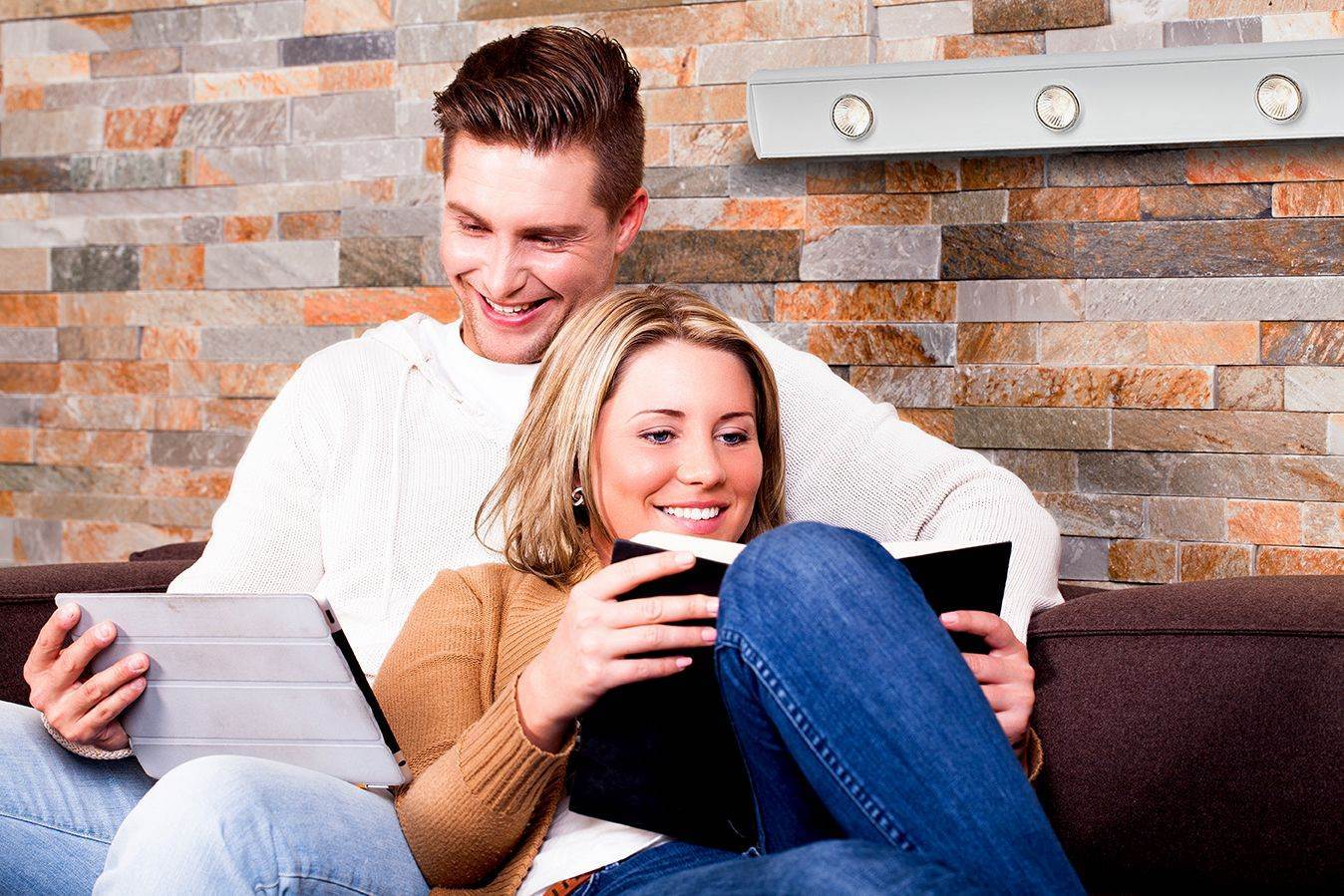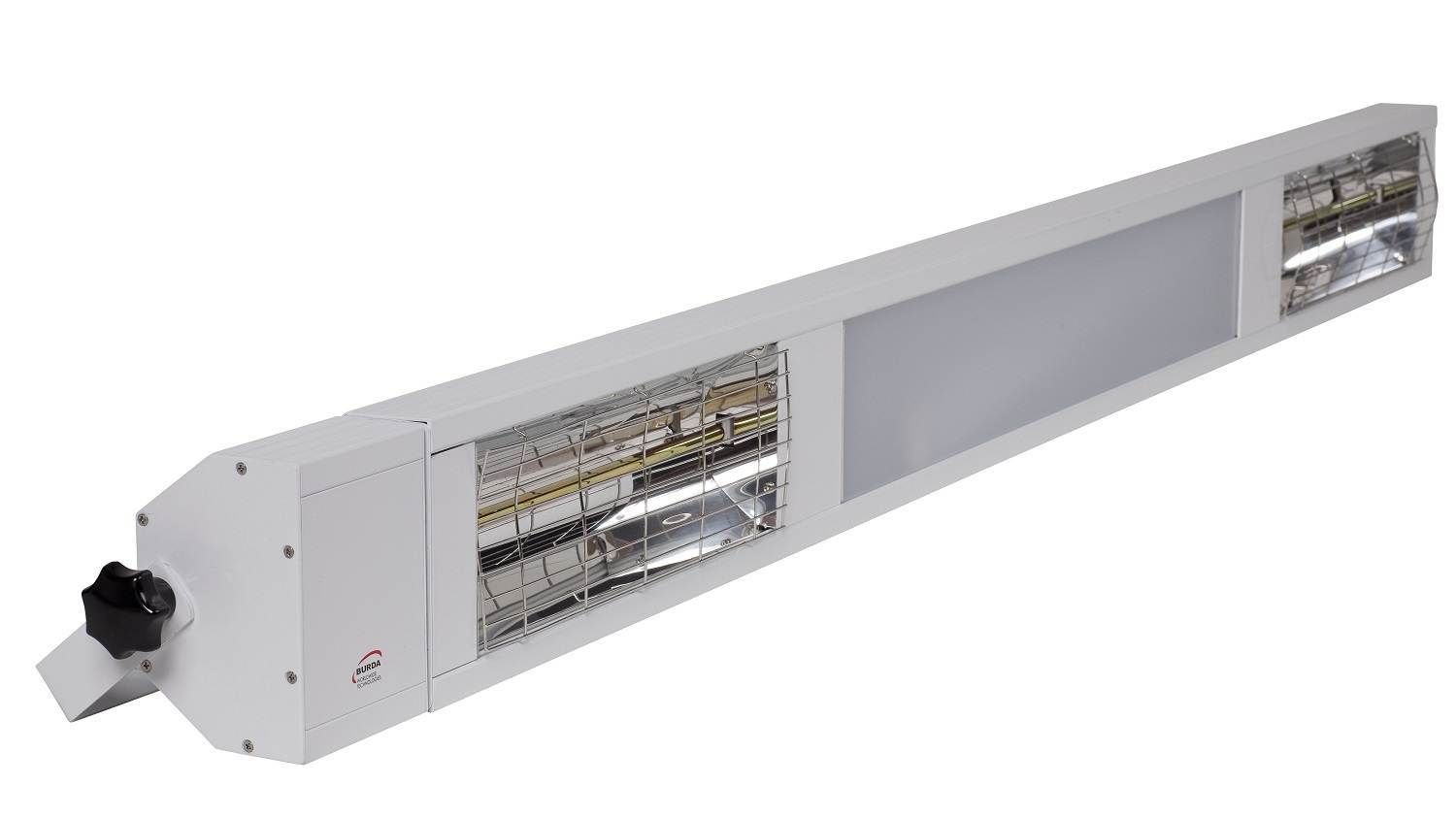 Per­fect­cli­me® Hea­ting & Coo­ling – pre­pa­red for any weather
TERM TOWER stan­ding hea­ter– power hea­ter for outdoors
Let the­re be light: One to four-beam ligh­t­ing systems
SMART INFO IP24 – Immedia­te heat with adver­ti­sing space
Paten­ted, high-qua­li­ty infra­red radi­ant hea­ters of the TERM2000 and SMART seri­es with hea­ting tubes and coo­ling nozz­les in various wat­ta­ges and colors.
Are you loo­king for an inex­pen­si­ve solu­ti­on for lar­ge out­door are­as? We offer exhi­bi­ti­on models of the TERM TOWER PALM IP67 with 4,000 watts in white in a tech­ni­cal­ly per­fect condition.
The light­sys­tems are per­fect­ly matched to our TERM2000 hea­ter seri­es in terms of design and func­tio­n­a­li­ty, i.e. made of solid aluminum.
The SMART INFO seri­es offers the tailor-made com­bi­na­ti­on of heat with two radi­ant hea­ters and indi­vi­du­al infor­ma­ti­on. You can attach your logo or adver­ti­se cur­rent offers on the illu­mi­na­ted info display.