Let's go for a suc­cess­ful coope­ra­ti­on 2020!
The busi­ness year 2019 will end soon and the­re­fo­re I would like to take the oppor­tu­ni­ty to thank you for the kind coope­ra­ti­on and having pla­ced your trust in us. I am very much loo­king for­ward to a good col­la­bo­ra­ti­on in the next year with many exci­ting new pro­ducts from BURDA.
With my best wis­hes for the Christ­mas sea­son and a hap­py new year.
Yours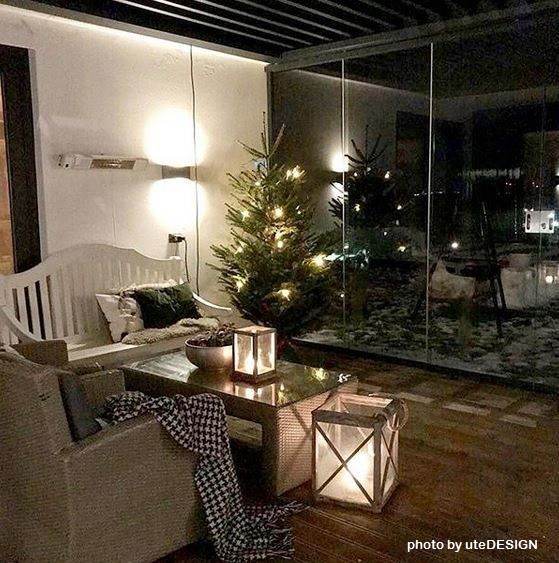 Milestones 2019
Bur­da coope­ra­tes with Somfy io-homecontrol®
Our coope­ra­ti­on with Somfy io-home­con­trol® secu­res you fur­ther mar­ket advan­ta­ges. From now on our water­pro­of short-wave hea­ters of the seri­es RELAX GLASS and TERM2000 IP67 can be con­trol­led with the lea­ding con­trol tech­no­lo­gy for home systems.
New out­door hea­ter ran­ge RELAX GLASS
The year 2019 was dedi­ca­ted to our new RELAX GLASS IP65 seri­es, the first water-resistant short-wave hea­ters with Schott Nex­tre­ma® cer­a­mic-glass for out­doors. The hea­ter seri­es is expan­da­ble with LED ligh­t­ing modu­les, Blue­tooth spea­kers and coo­ling nozz­les for the hot sea­son. The per­fect choice to crea­te an ele­gant and enter­tai­ning atmo­s­phe­re on ter­races and all out­door areas.