Tent fastening set for heaters including Velcro mount and safety rope
The tent attach­ment Tent­FIT is per­fect for moun­ting up to two two infrared hea­ters from the TERM2000 series in polished alu­mi­num and RELAX GLASS on tent poles. Plea­se note: Two BZFIT fas­tenings are requi­red for RELAX GLASS heaters.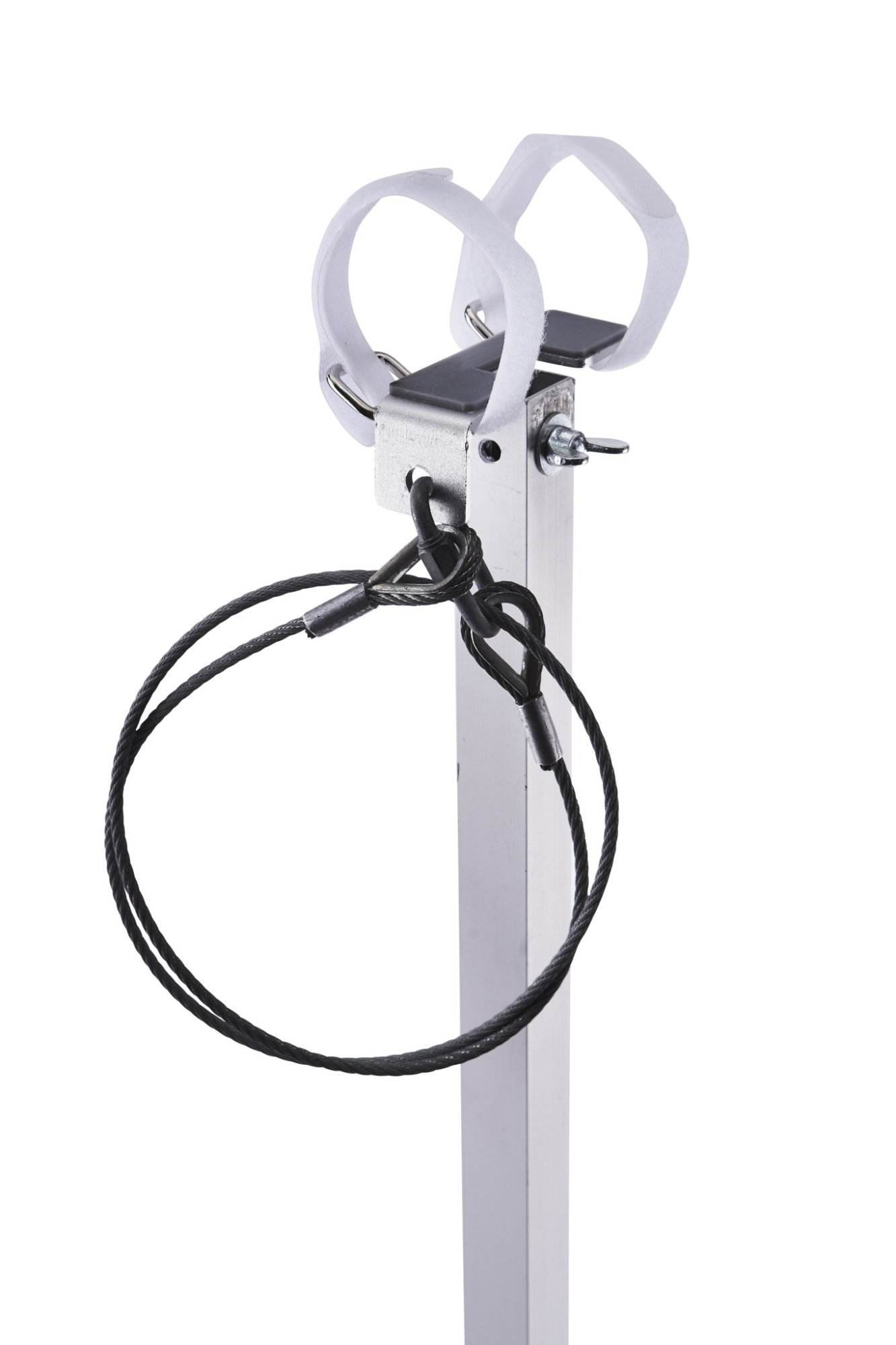 Tent­FIT is available in three lengths: 75cm, 100cm and 150 cm. It is atta­ched to the tent pole using a Vel­cro fas­te­ner and is secu­red by a safe­ty rope. The hea­ters are screwed to the lower part of the tent pole with the pre-assem­bled hea­ter bra­ckets (L-Bra­cket, RELAX BRACKET).
Made in Germany!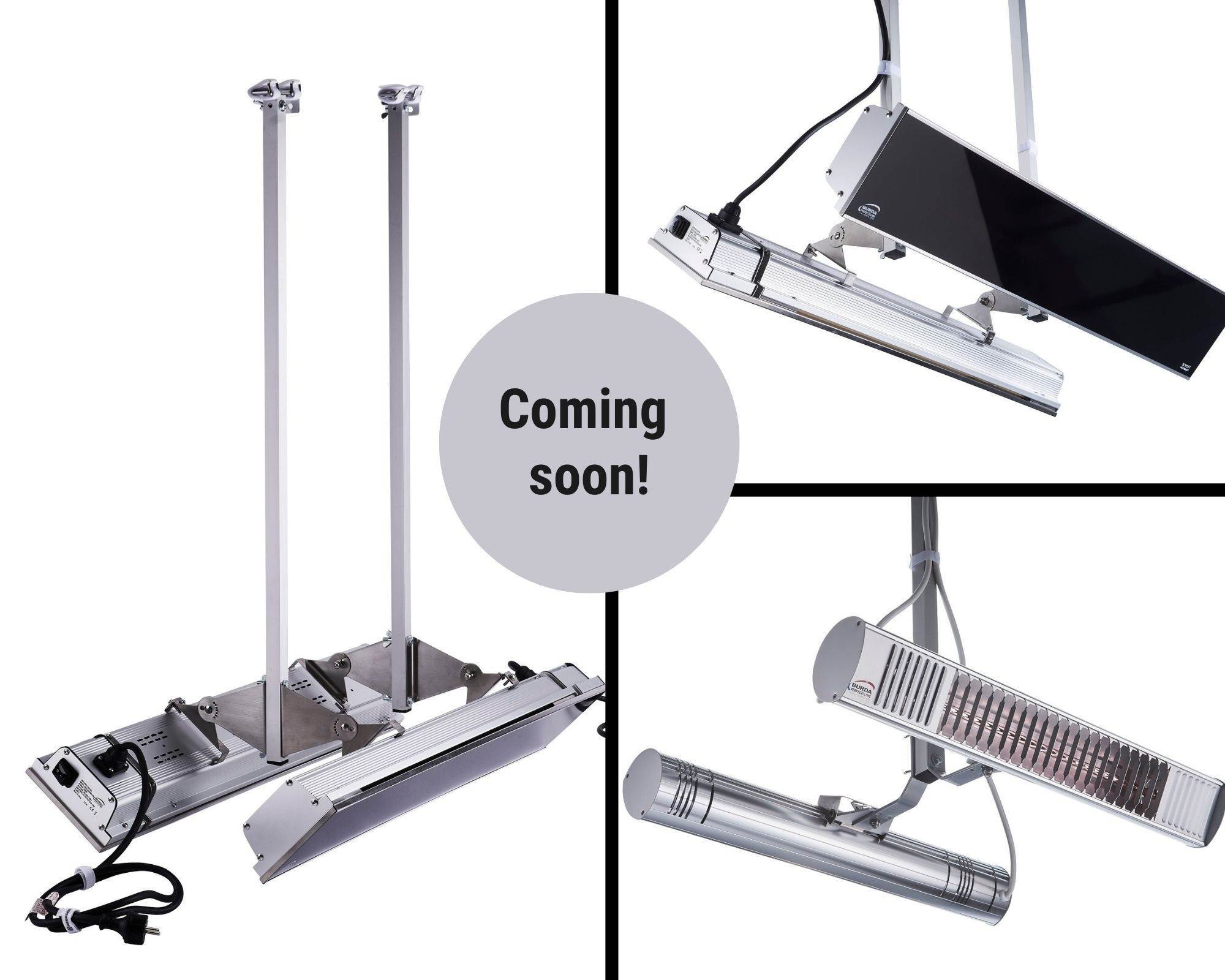 Code
Title
Length in cm
Material/Color
RRP net.

BZFIT75
Tent­FIT 75
75
Alu­mi­num
Polished aluminumt
116,81 €
BZFIT100
Tent­FIT 100
100
Alu­mi­num
Polished aluminumt
133,61 €
BZFIT150
Tent­FIT 150
150
Alu­mi­num
Polished aluminumt
150,42 €