We are there for you in the Corona crisis!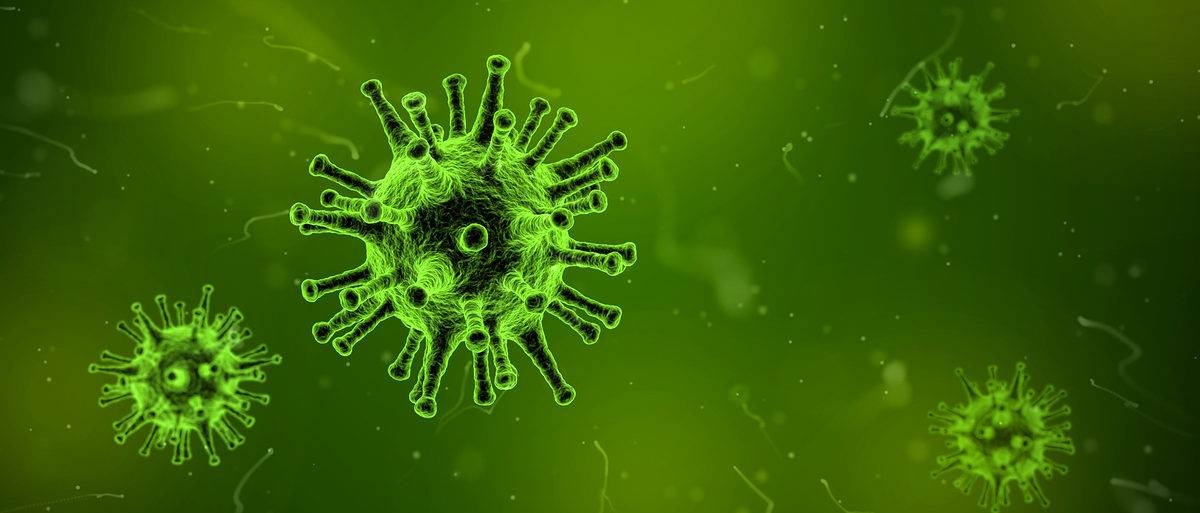 Excep­tio­nal situa­ti­ons, like the cur­rent Coro­na cri­sis, are accom­pa­nied by all kinds of uncer­tain­ties. At this point, we would like to assu­re you that our ent­i­re BURDA team is still stan­ding by to pro­vi­de you with all the sup­port you need. With the excep­ti­on of the wareh­ouse staff, the manage­ment and all the other employees from the admin, accoun­ting, sales and mar­ke­ting depart­ments will be working from home for now.
We ask for your pati­ence, if high volu­mes of enqui­ries should lead to small delays in respon­se. If you wish to place an order, you also have the opti­on of using our online shop for dea­lers, which is open around the clock. If you do not have your access creden­ti­als yet, plea­se con­tact our mar­ke­ting depart­ment at marketing@burdawtg.de direc­t­ly.
Thanks to for­ward-loo­king plan­ning, the­re will be no bot­t­len­ecks regar­ding the deli­very of our RELAX GLASS, TERM2000 and SMART hea­ters. This exclu­des spe­cial designs, which are pro­du­ced sub­ject to pri­or arran­ge­ment.
All over the world, peop­le are with­drawing from public life in order to pro­tect them­sel­ves from beco­m­ing infec­ted with the Coro­na virus. The­re­fo­re, the home has beco­me the cen­tral focus of soci­al life.
We have the per­fect hea­ting solu­ti­ons for your bal­co­ny, ter­race, con­ser­vato­ry and other out­door are­as of any size. Choo­se bet­ween infra­red hea­ters in appe­aling designs, such as the Schott NEXTREMA® Cer­a­mic Glass, which is equip­ped with modern con­trol func­tions, such as io-home­con­trol®, Blue­tooth or radio-con­trol­led dim­mers.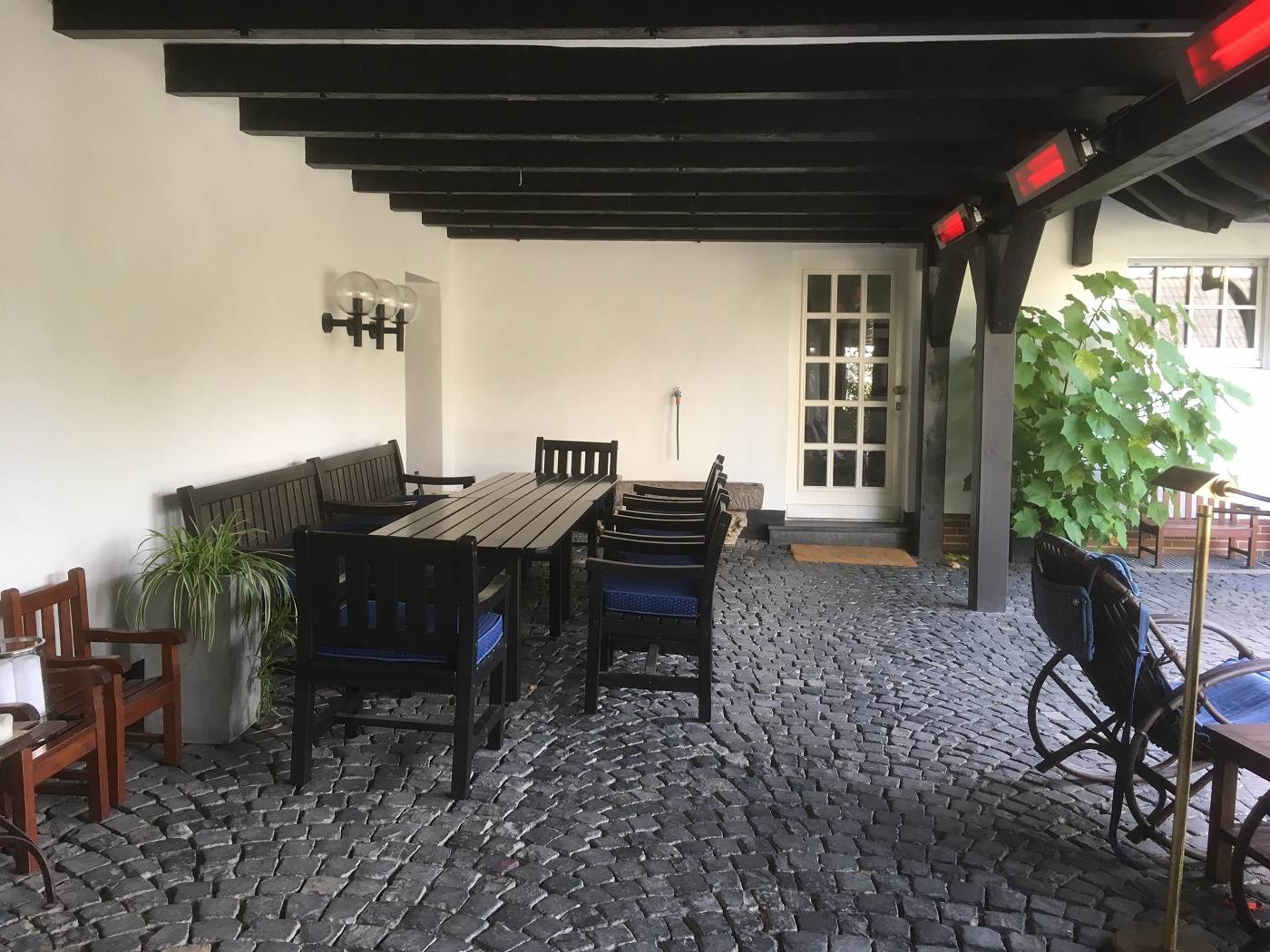 Our heater compliments at a glance:
RELAX

GLASS

TERM2000

SMART

choo­se bet­ween

Som­fy io
Inte­gra­ted radio- con­trol­led dim­mer

choo­se bet­ween
choo­se bet­ween