BURDA Per­fect­Cli­me is con­stant­ly deve­lo­ping new hea­ting and coo­ling sys­tems for hotel use, which not only meet the stric­test demands in terms of effi­ci­en­cy and eco­no­my but are always one step ahead of them. Bur­da short­wa­ve infrared tech­no­lo­gy heats and cools inte­ri­ors and out­door faci­li­ties. The sys­tems are cha­rac­te­ri­sed by ele­gant design, supe­ri­or qua­li­ty and top ener­gy effi­ci­en­cy values.
With inno­va­ti­ve hea­ting solu­ti­ons and paten­ted hea­ting and coo­ling devices BURDA Per­fect­Cli­me part­ners with the hos­pi­ta­li­ty industry
For a hotel, only one thing mat­ters: guest satis­fac­tion. This includes an envi­ron­ment that pro­du­ces a sen­se of well-being. The exten­si­ve hea­ter ran­ge from BURDA Per­fect­Cli­me offers a multi­tu­de of pos­si­bi­li­ties for use in hotels.
The strong design and energy-efficient infrared technology of BURDA hotel haters is intended for outdoor use, such as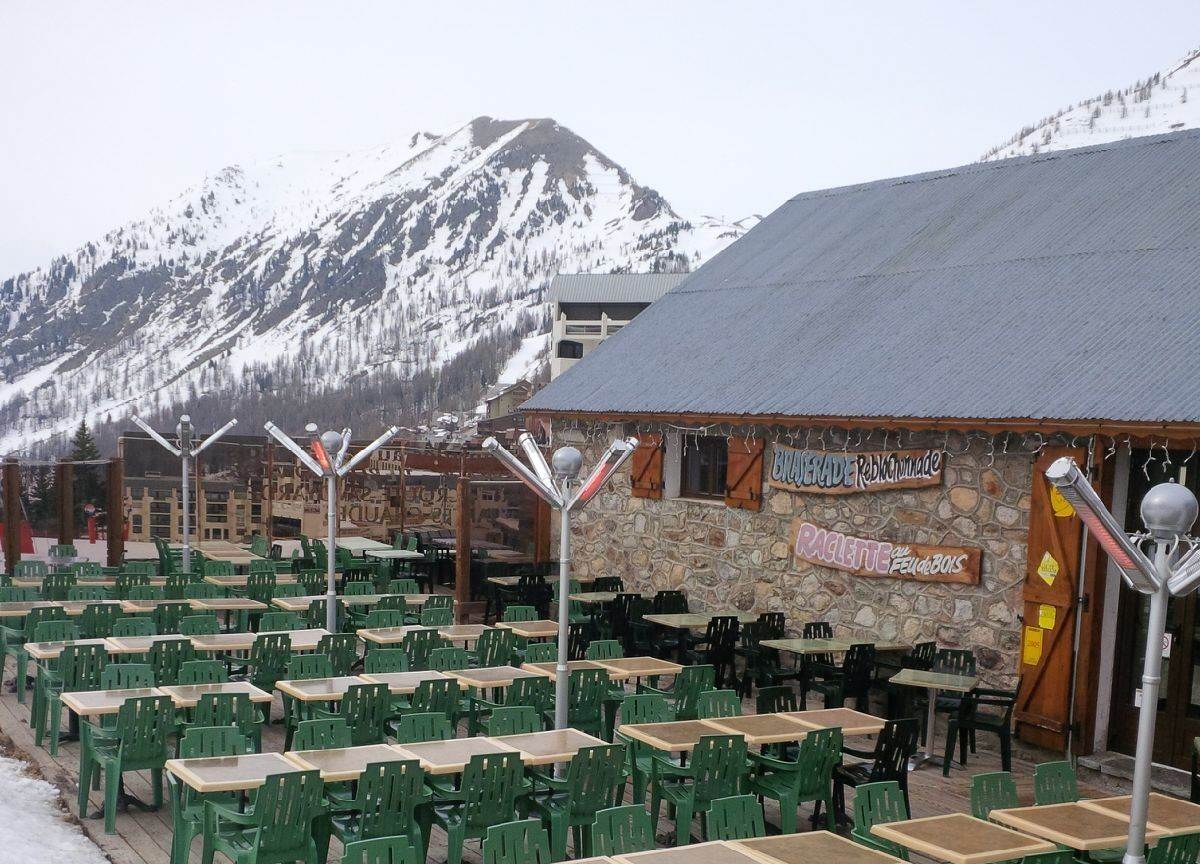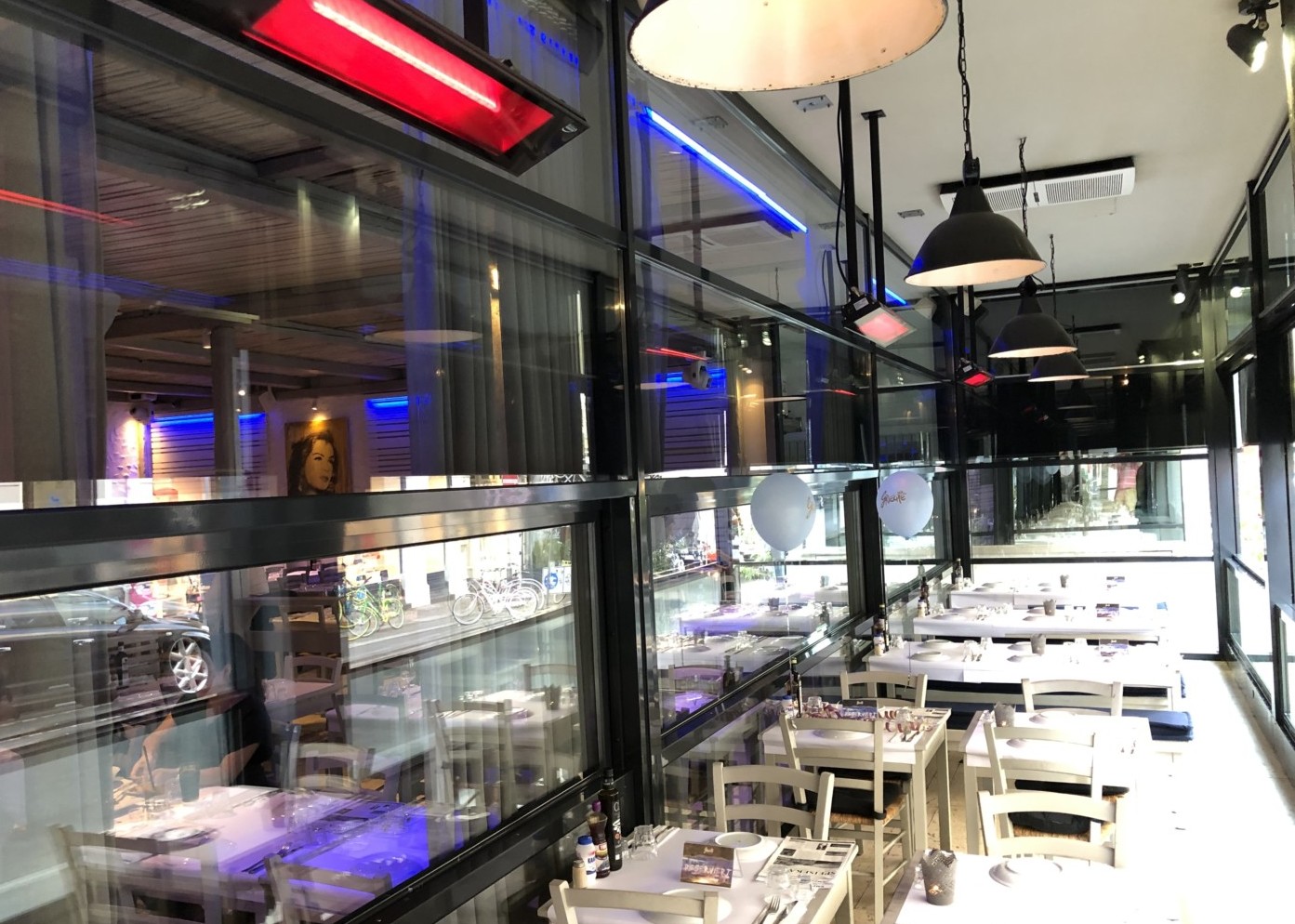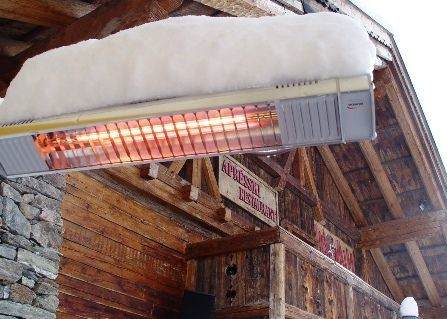 This powerful stan­ding hea­ter in black, white or polished alu­mi­num can be equip­ped with up to four water­pro­of hea­ting ele­ments, 2000 watt each. For out­door events and lar­ge are­as up to 58 sqm.
The RELAX GLASS radi­ant hea­ter series com­bi­nes pure ele­gan­ce and strong hea­ting power. The radi­ant hea­ters with short or medi­um wave pro­vi­de instant heat on the hotel ter­race, in the lob­by, in the win­ter gar­den and many other guest are­as. The RELAX GLASS series can be expan­ded with Blue­tooth spea­k­ers, light modu­les and coo­ling nozzles!
TERM2000 IP67 is the first and only infrared hea­ter with the hig­hest water resis­tance, cer­ti­fied with pro­tec­tion class IP67. The high­ly effec­ti­ve "Bi-Focus" reflec­tors ensu­re a homo­ge­neous and plea­sant heat field with an 80 per­cent redu­ced red light com­po­nent (ULTRA LOW GLARE). Also ide­al for smo­king are­as in com­bi­na­ti­on with moti­on detec­tors or timers.
BURDA heater in the hotel – all advantages at a glance
Instant heat wit­hout pre-heating

Com­bi­na­ti­on opti­ons of heat with light, coo­ling and sound

Up to 80 per­cent less red light (ULTRA LOW GLARE)

Wide ran­ge of colours, also in your CD

Water­pro­of for use in all out­door areas

High qua­li­ty mate­ri­als and work­man­ship with guarantee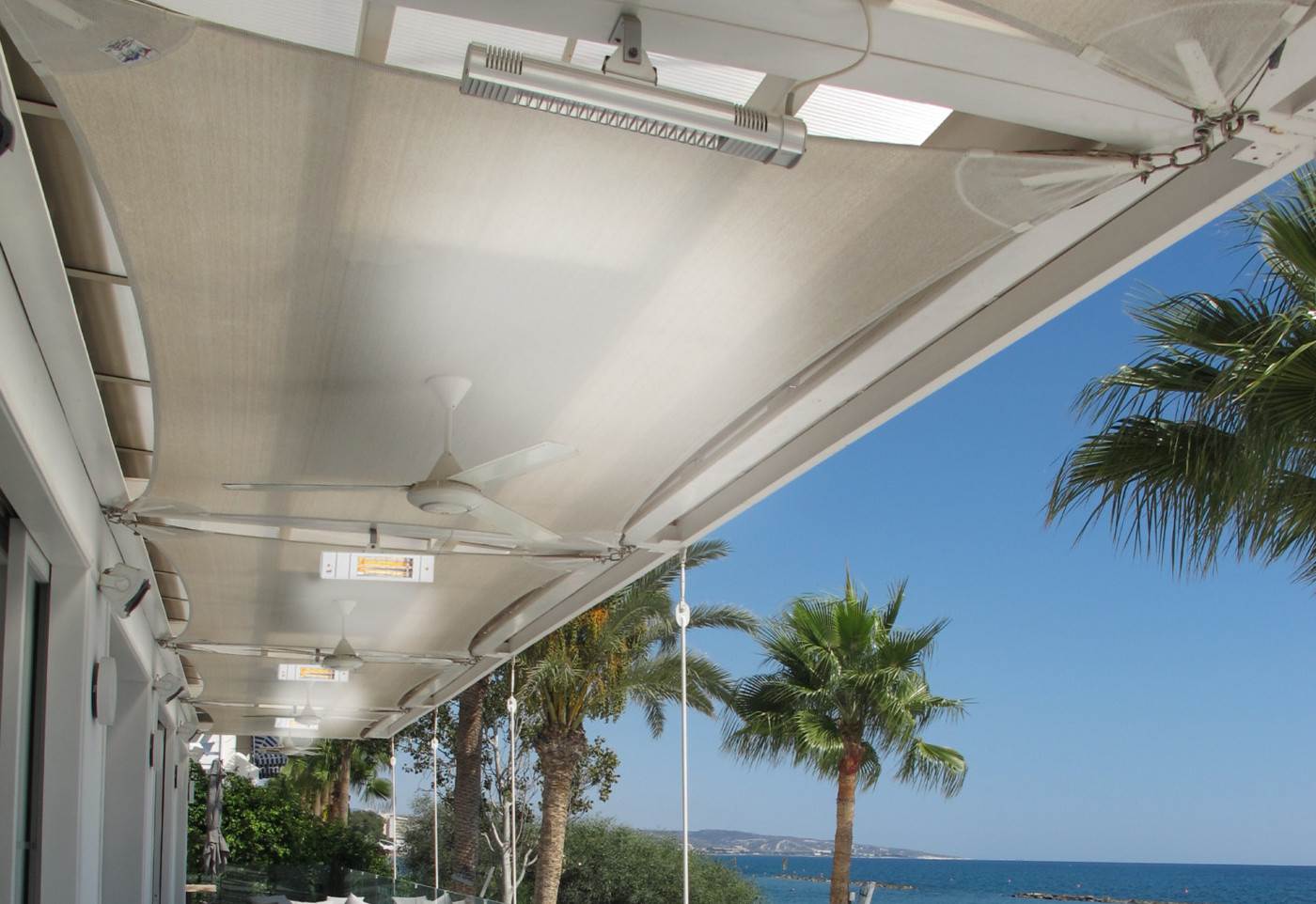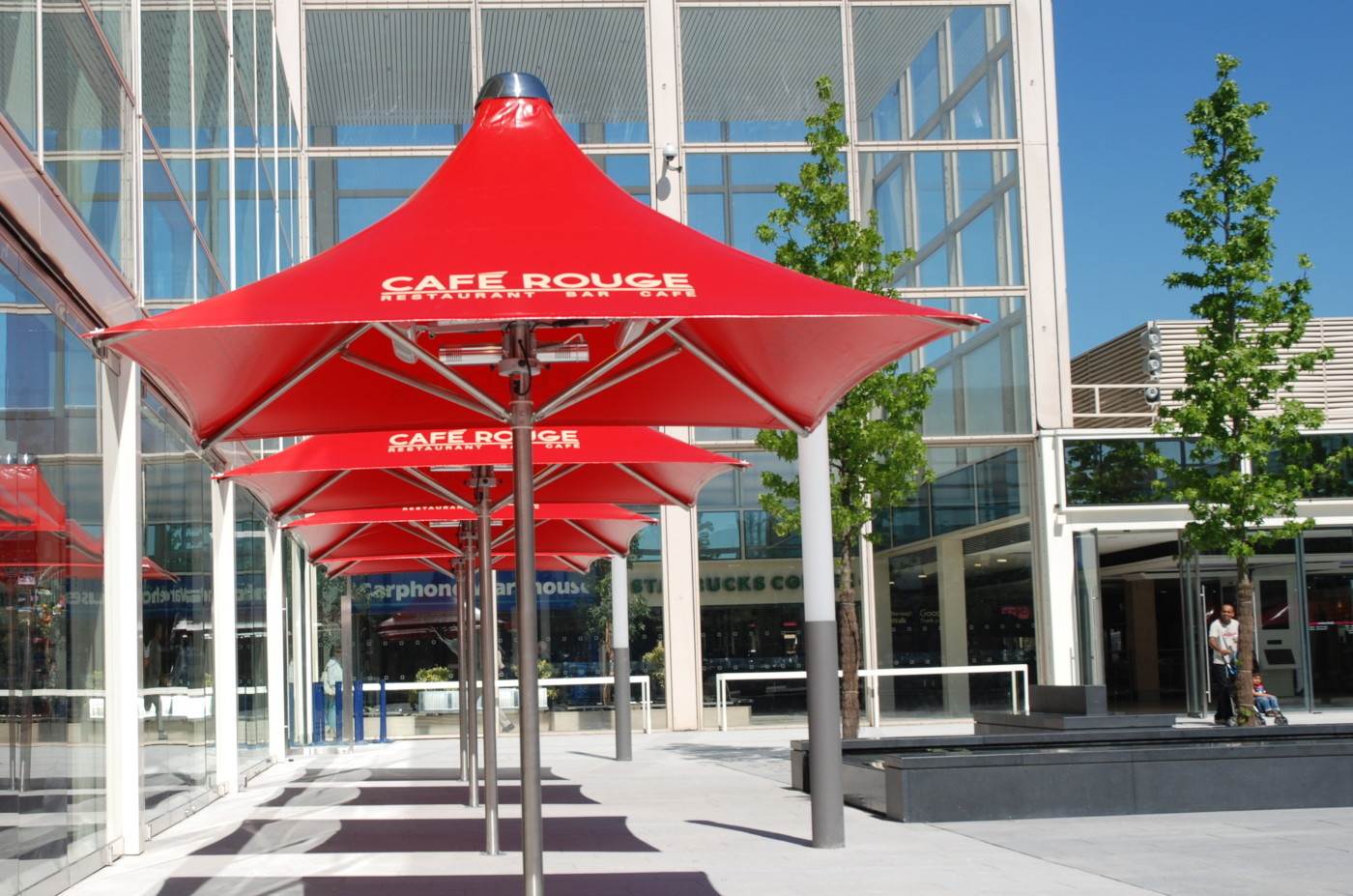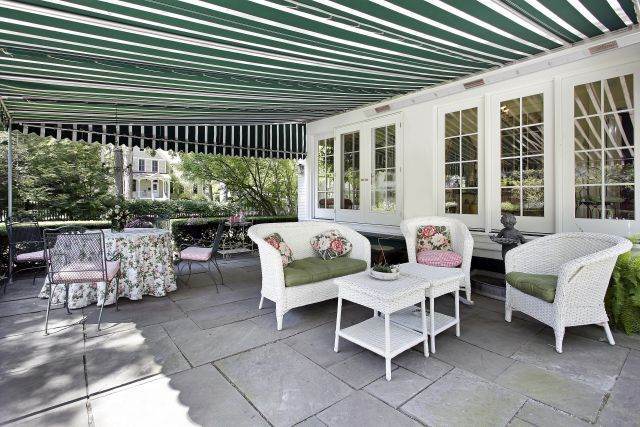 Extre­me­ly fast hea­ting and coo­ling with no lead time, sim­ply at the push of a but­ton! The paten­ted hea­ting
&
coo­ling con­cept with infrared short-wave tech­no­lo­gy com­bi­nes the water­pro­of radi­ant hea­ter with built-in coo­ling nozz­les. They ato­mi­ze finest water mist once acti­va­ted by a pump sys­tem. Ide­al for all sun terraces!
The TERM2000 COLOR SHORT IP44 fits har­mo­nious­ly into exis­ting ter­race designs. With a length of just under 47 cm, the colorful COLOR models with splash water pro­tec­tion fit per­fect­ly under awnings, sun sails and para­sols. ULTRA LOW GLARE tubes with up to 80% less red light con­tri­bu­te to a plea­sant ambience!
The paten­ted and award-win­ning MODULAR SYSTEM com­bi­nes infrared hea­ters with LED light­ing, coo­ling nozz­les or Blue­tooth spea­k­ers and fits per­fect­ly under any awning, ter­race cove­ring, per­go­la or in the win­ter gar­den. With the MODULAR SYSTEM, Bur­da WTG pres­ents the first sys­tem for the cate­ring trade that can be com­bi­ned and expan­ded in any length, color and function.