RELAX GLASS MODULAR ADD ONS

For expansion or as a stand-alone application
Expand RELAX GLASS infrared hea­ters now easi­ly with light, sound or/and coo­ling nozz­les. The modu­les are sim­ply con­nec­ted to the radi­ant hea­ter with a con­nec­tion ele­ment (RELAX GLASS DISTANCE). The result is a visual­ly sophisti­ca­ted, mul­ti­func­tion­al sys­tem for the per­fect feel-good atmo­sphe­re on the ter­race and in all other out­door are­as. Each RELAX GLASS sys­tem can be adjus­ted to the indi­vi­du­al desi­red length with 90 cm long panels (RELAX GLASS BLENDE).
The modu­les RELAX GLASS LIGHT and RELAX GLASS SOUND with Blue­tooth can also be instal­led at any time as a self-suf­fi­ci­ent appli­ca­ti­on on the wall or under the ceiling.
RELAX GLASS SOUND
Sell­out
RELAX GLASS LIGHT
with LED spotlights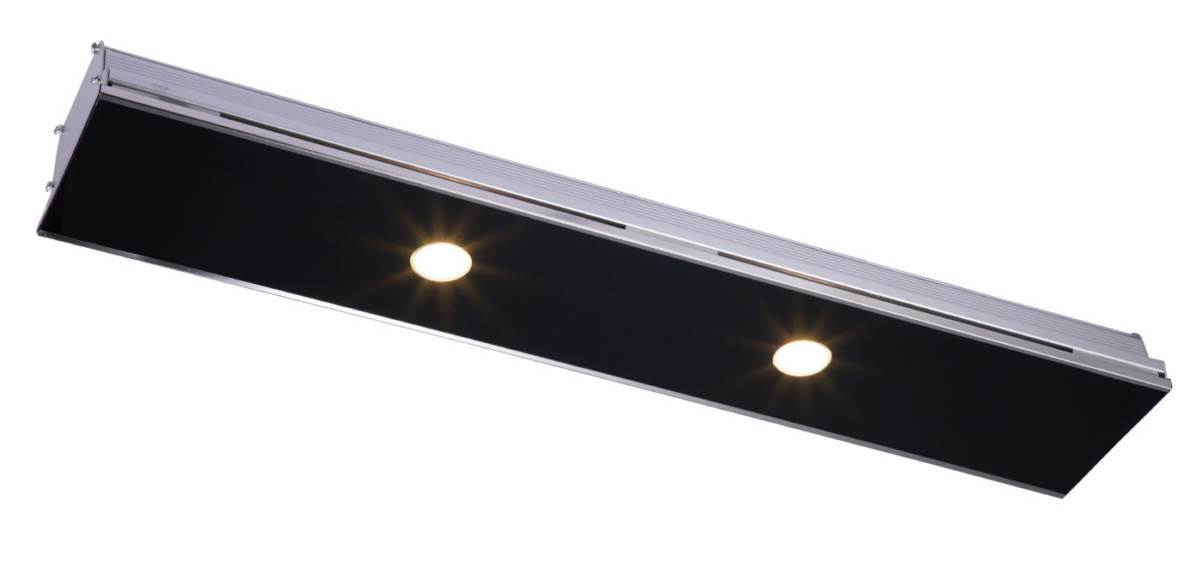 Pro­tec­tion: IP65, water­pro­of

Color: Housing: sil­ver or black. Glass front: black

Dimen­si­ons (wxhxd): 90 x 17 x 8 cm

Assem­bly: wall and cei­ling, bra­ckets included.

Con­nec­tion: L/N/PE ~ 230–240 V 50 Hz, schu­ko plug

Gua­ran­tee: 2 years pri­va­te, 12 months busi­ness, 6 months industry.
Pro­tec­tion: IP65, water­pro­of

Per­for­mance: 2 x 5 watt

Color: Housing: sil­ver or black. Glass front: black

Dimen­si­ons (wxhxd): 90 x 17 x 8 cm

Assem­bly: wall and cei­ling, bra­ckets included.

Con­nec­tion: L/N/PE ~ 230–240 V 50 Hz, schu­ko plug

Gua­ran­tee: 2 years pri­va­te, 12 months busi­ness, 6 months industry
Pro­tec­tion: IP65, water­pro­of

Color: Housing: sil­ver or black. Glass front: black or white.

Dimen­si­ons (wxhxd): 90 x 17 x 8 cm

Assem­bly: Wall and cei­ling, bra­ckets included
RELAX GLASS DISTANCE
Con­nec­ting element
RELAX GLASS CONNECTROR
Brace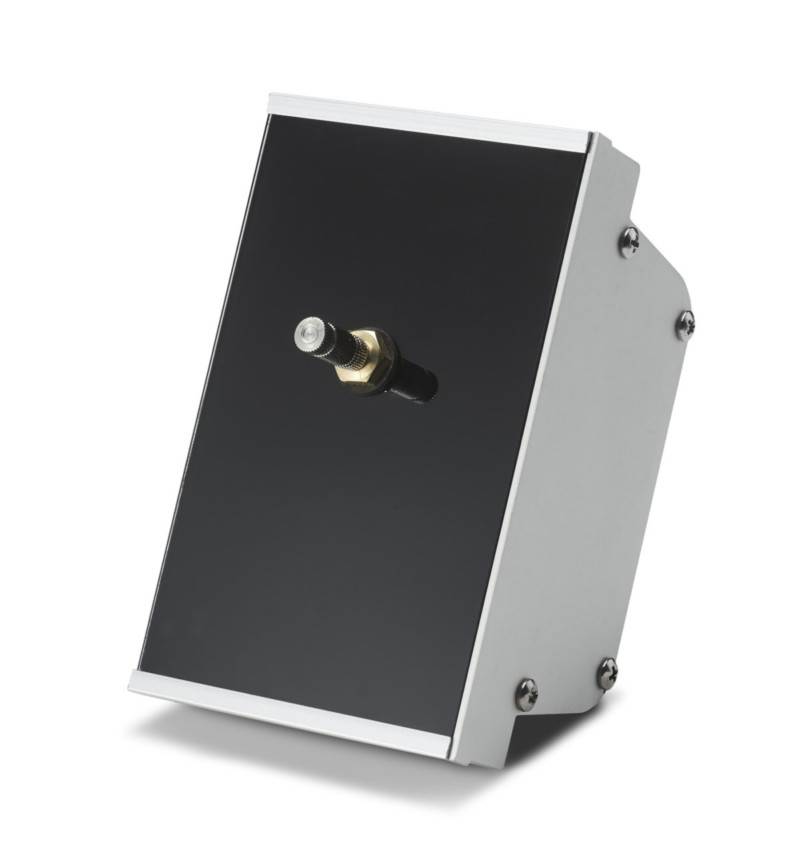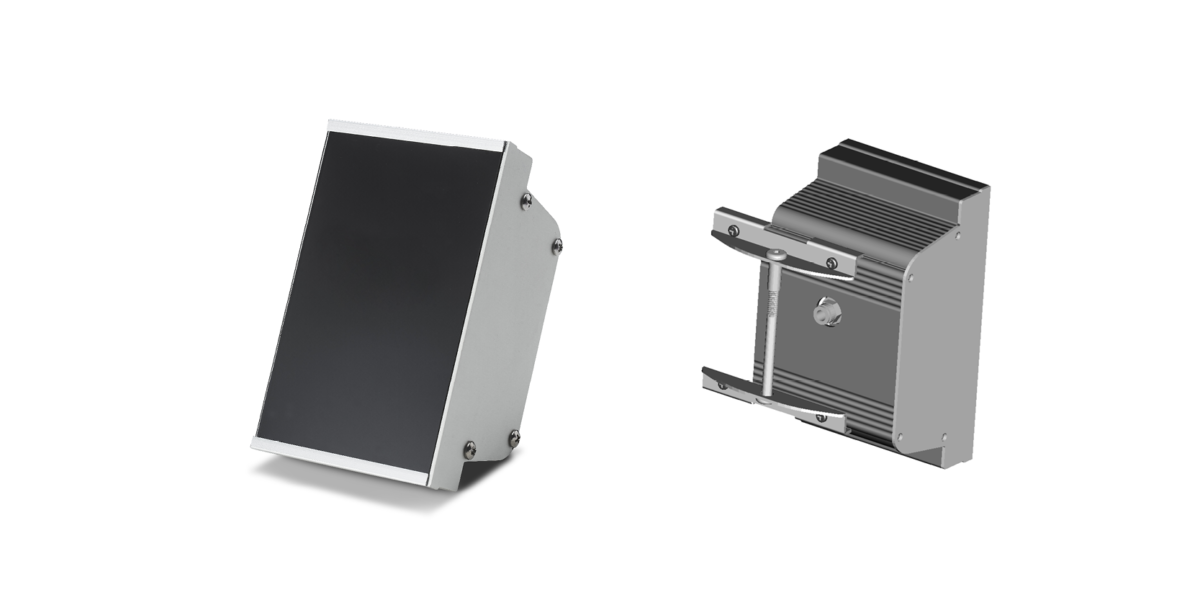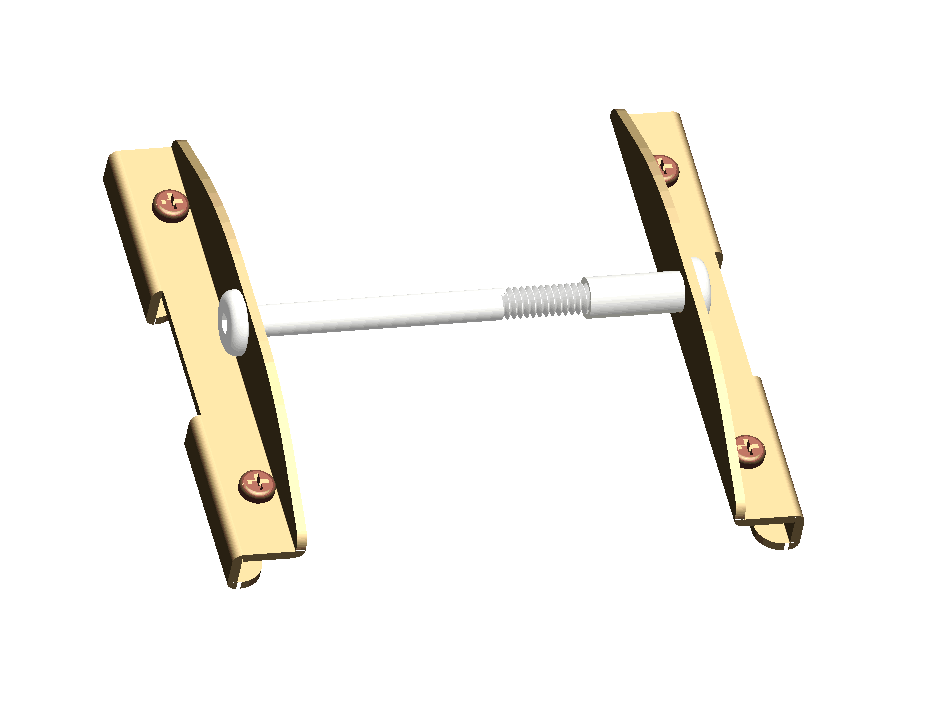 Pro­tec­tion: IP65, water­pro­of

Color: Housing: sil­ver or black. Glass front: black

Dimen­si­ons (wxhxd): 10 x 17 x 8 cm

Gua­ran­tee: 2 years pri­va­te, 12 months busi­ness, 6 months industry
Pro­tec­tion: IP65, water­pro­of

Color: Housing: sil­ver or black. Glass front: black

Dimen­si­ons (wxhxd): 10 x 17 x 8 cm

Gua­ran­tee: 2 years pri­va­te, 12 months busi­ness, 6 months industry