Terrace heaters for outdoor areas in the hospitality branche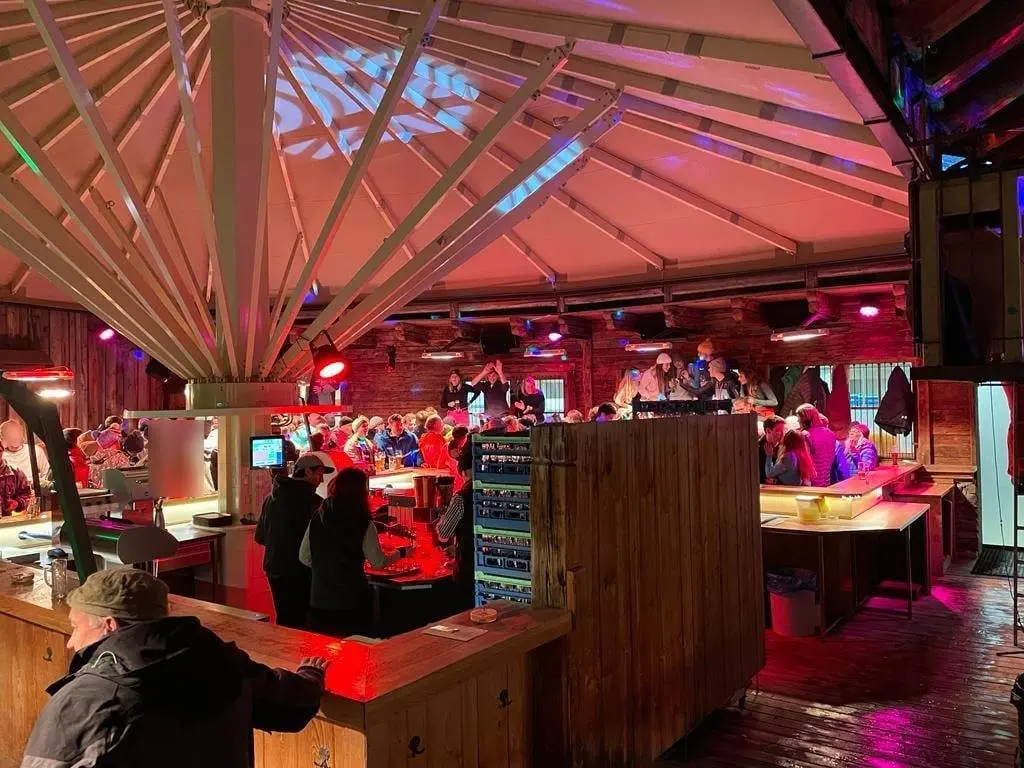 Attractive concepts for hotel and restaurant terraces with infrared heating, cooling and light
Burda heating solutions ….
combine instant heat with light and cooling

can be individually controlled via Bluetooth, io Homecontrol radio or cable

can be installed without great structural complexity

and captivate with elegant designs
Terrace heaters from BURDA PerfectClime – all advantages at a glance:
Provide your guests the perfect well-being temperature in any weather with intelligent all-in-one heating solutions from Burda Perfectclime. Effective, energy-saving and cost-saving climate control with modern infrared technology is the core discipline of BURDA. We are a partner of numerous catering establishments in Europe and worldwide, which we equip with individual and complete systems for the hotel terrace and event areas.
Increased sales through a guest-friendly atmosphere with warmth, cooling, light and sound 

complete automation through Bluetooth, io Homecontrol, timers, dimmers and sensors

flexible applications under awnings and umbrellas, for wall or ceiling installation or as a standing device


timeless, elegant and colorful designs that harmonically blend into the terrace landscape

no smell, no noise and environmen friendly operation with emission values ​​close to zero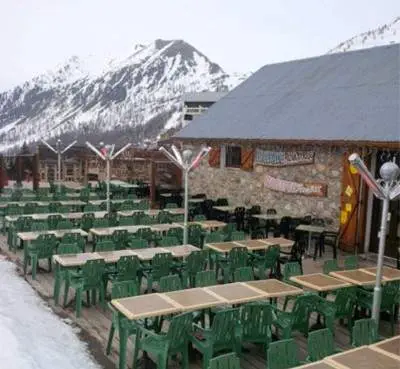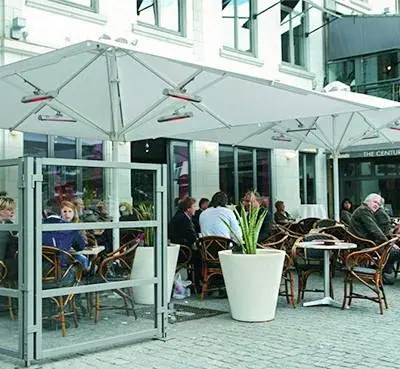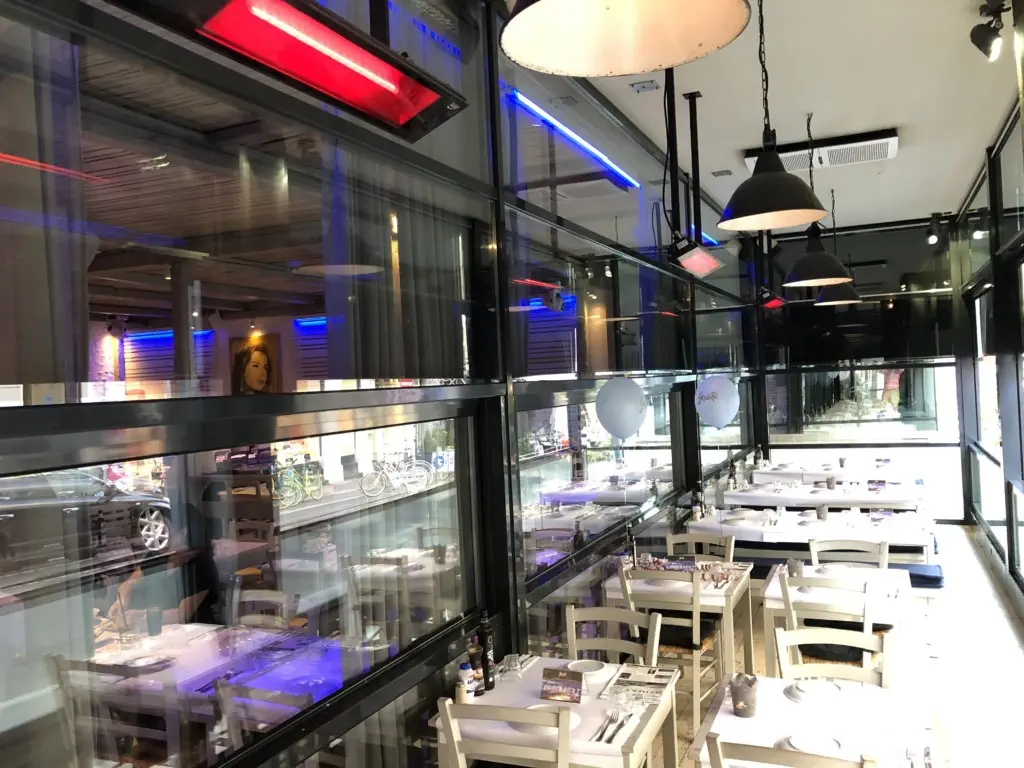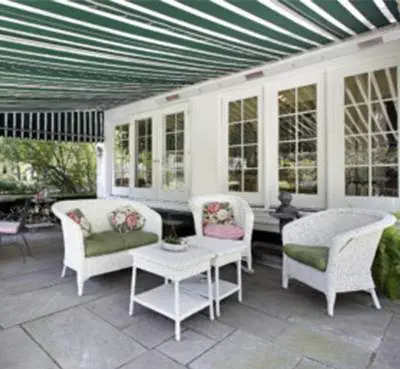 The next cold weather front is coming – that's fpr sure! Benefit from the stylish yet highly efficient solutions for terrace management, beer garden and other event areas with the TERM TOWER PALMS standing heater. The Power Gastro Heater can be equipped with up to four fully waterproof radiant heaters – equivalent to a total power of 8000 watts – and is available in many colors.
The TERM2000 IP67 patio heater is the only one on the market with the highest water protection class IP67. The infrared heater is available in many wattages, colors and sizes as single, double or triple device. With the high-performance heaters, patio areas can be heated individually via Bluetooth, io Homecontrol, radio or cable – as required. Also available in combination with light (TERM2000 L&H) and cooling (PERFECTCLIME®).
Smart heating solution with infrared short or medium wave (IRA / IRB). At first glance, the RELAX GLASS (Carbon) series impresses with its elegant design thanks to the high-quality ceramic-glassfront SCHOTT NEXTREMA®. The waterproof infrared heaters are available with different colored housing and glass fronts in different wattages for wall and ceiling mounting or as built-in model with frame. From autumn 2019, the RELAX GLASS can be expanded with loudspeakers, light modules and cooling nozzles.
The patented, internationally acclaimed MODULAR SYSTEM is the optimal solution for larger outdoor areas. Hotel decorators and restaurant operators, who expect more than just warmth for the restaurant terrace, are well served by the modular heating, cooling, lighting and sound system. The modules can be freely combined with each other in any length and color.