Infrared heating solutions for public buildings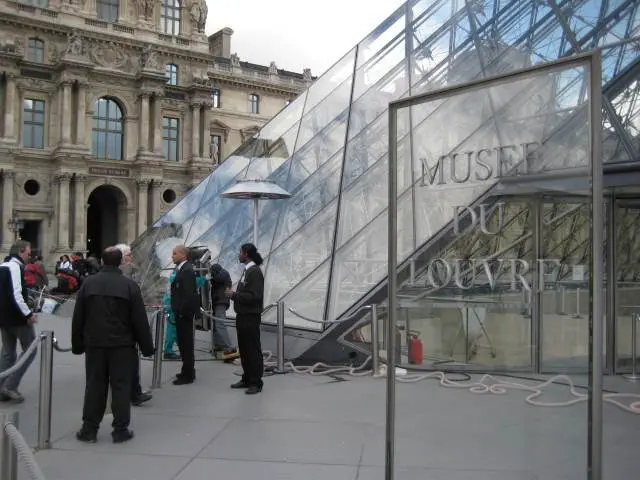 Large infrared radiant heaters for outdoor areas
Whether in a museum, public library, administrative building, university, school or at gatherings and public events – the innovative infrared radiant heaters by BURDA PerfectClime rise to the challenge and allow for flexible use in all outdoor areas.
They are maintenance-free, easy to install and provide instant heat at the push of a button. In contrast to convection heaters, which move vast volumes of air in a room, radiant heaters have a targeted effect. This means that no heat is lost, no dust is swirled up and heating starts without lengthy lead times.
Infrared radiant heaters for public areas
Large areas, sections or individual spaces can be heated in a controlled, time-driven and cost-saving manner when infrared radiant heaters are linked to a timer. Since large radiant heaters in public buildings generate targeted heat without lead time they offer further cost efficiency potentials over traditional heating systems.
For outdoor events we recommend the convenient, strikingly designed freestanding models such as the TERM TOWER or SMART TOWER. The infrared tower heaters impress with their smart, place-saving design and easy application. Simply plugged into a socket they are immediately ready for use.
waterproof devices from IP44 to IIP65 up to P67

wide range of colours and sizes

eye-friendly with lamps that emit  up to 70 percent less red light than traditional radiant heaters

Easy installation, rapid effect, no lead time, cost-efficient operation