High-performance infrared heaters RELAX GLASS conquer the market
The RELAX GLASS hea­ter series is one of the TOP sales pro­ducts in 2020. The extre­me­ly powerful, ele­gant infrared hea­ters with Schott Nex­tre­ma® glass cera­mics offer the best heat out­put in out­door are­as thanks to short­wa­ve. A must-have in every high-qua­li­ty retail­er range!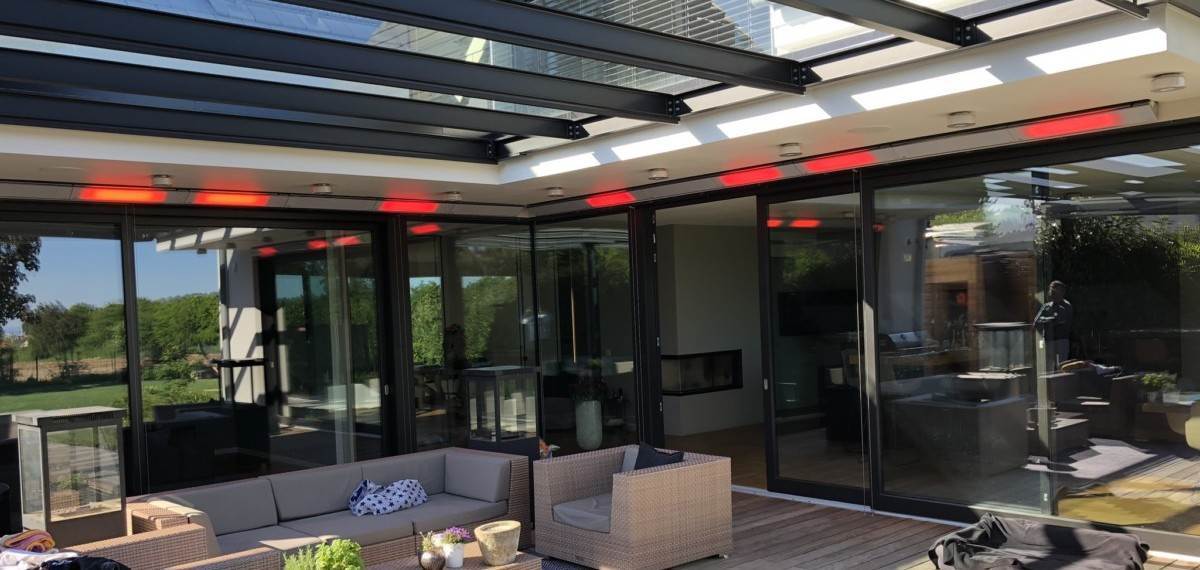 Demand for high-quality heaters from BURDA WTG is booming
The Coro­na cri­sis has increased the demand for radi­ant hea­ters. The ban on hea­ters in out­door dining are­as was sus­pen­ded in order to sup­port restau­ra­teurs during the cri­sis. BURDA WTG hea­ting solu­ti­ons are not only used for out­door cate­ring, but also have extre­me­ly high demand in pri­va­te house­holds. Our dea­lers can access an incom­pa­ra­ble ran­ge of pro­ducts for pro­fes­sio­nal and pri­va­te appli­ca­ti­ons with high-qua­li­ty IR radi­ant hea­ters in dif­fe­rent designs, wat­ta­ges and pri­ce ran­ges as well as hea­ter con­trols with Blue­tooth , Somy io-home­con­trol® or radio and various moun­ting opti­ons for walls, cei­lings, tents, awnings and umbrellas.
More and more awning manufacturers, distributors and outdoor retailers are counting on BURDA WTG

BRUSTOR, ERAX, HELLA, NOVA HÜPPE and WAREMA have alre­a­dy expan­ded their ran­ge of awnings to include BURDA high-qua­li­ty infrared hea­ters with gre­at suc­cess. Fur­ther coope­ra­ti­on part­ners – also on an inter­na­tio­nal level – are in nego­tia­ti­ons. The natio­nal and inter­na­tio­nal OUTDOOR online trade also lists our pro­duct ran­ge with incre­asing demand and very good sales figures.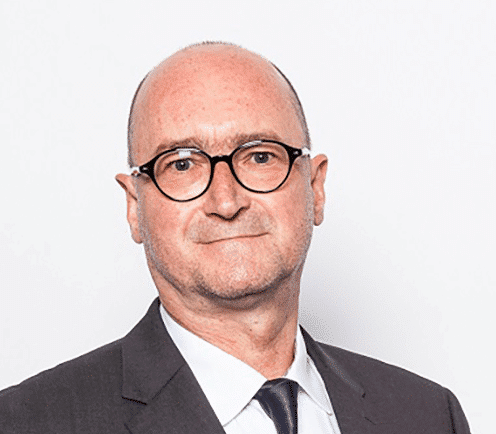 I would like to take this as an oppor­tu­ni­ty to thank all the new and long-stan­ding BURDA PARTNERS, espe­ci­al­ly in this dif­fi­cult year mark­ed by CORONA, for their trust in our com­pa­ny and our pro­ducts. I look for­ward to a good, suc­cessful coope­ra­ti­on in the coming year.

With best wis­hes for Christ­mas and the New Year.

Stay healt­hy!