27. Juli 2019
Only 68 days left until the begin­ning of autumn and the start of the hea­ters sea­son 2019/20! Just in time for the sea­son ope­ning, you will recei­ve our new com­ple­te cata­lo­gue with many exci­ting new pro­ducts. To give you some ide­as, have a look at our preview: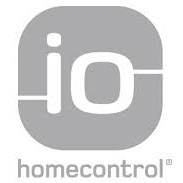 SMART HOME with BURDA io-home­con­trol® & Som­fy remo­te controls
In the out­door indus­try for awnings and sun pro­tec­tion, the topic of SMART HOME has long sin­ce arri­ved with modern con­trol sys­tems. In addi­ti­on to rol­ler shut­ters and awnings, also our new wea­ther­pro­of BURDA RELAX GLASS infrared hea­ters can be remo­te­ly con­trol­led as of autumn via sin­gle or mul­ti-chan­nel Som­fy remo­tes and the lea­ding io-homecontrol®.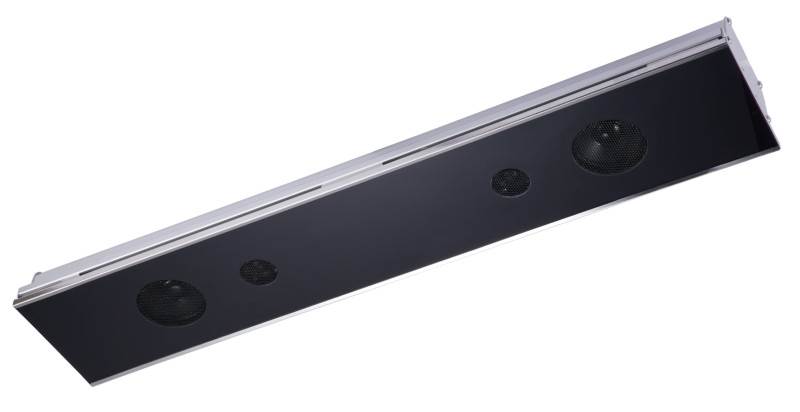 Ter­race fee­ling with sound
The ter­race is tur­ning more and more into the second living room. The per­fect feel-good ambi­ence, to which we alre­a­dy con­tri­bu­te with our hea­ting, light­ing and coo­ling sys­tems, now also includes a sound sys­tem. This will be available from Sep­tem­ber / Octo­ber 2019 as a stan­da­lo­ne spea­k­er with Blue­tooth or as a modu­lar exten­si­on of our TERM2000 and RELAX GLASS series of infrared heaters.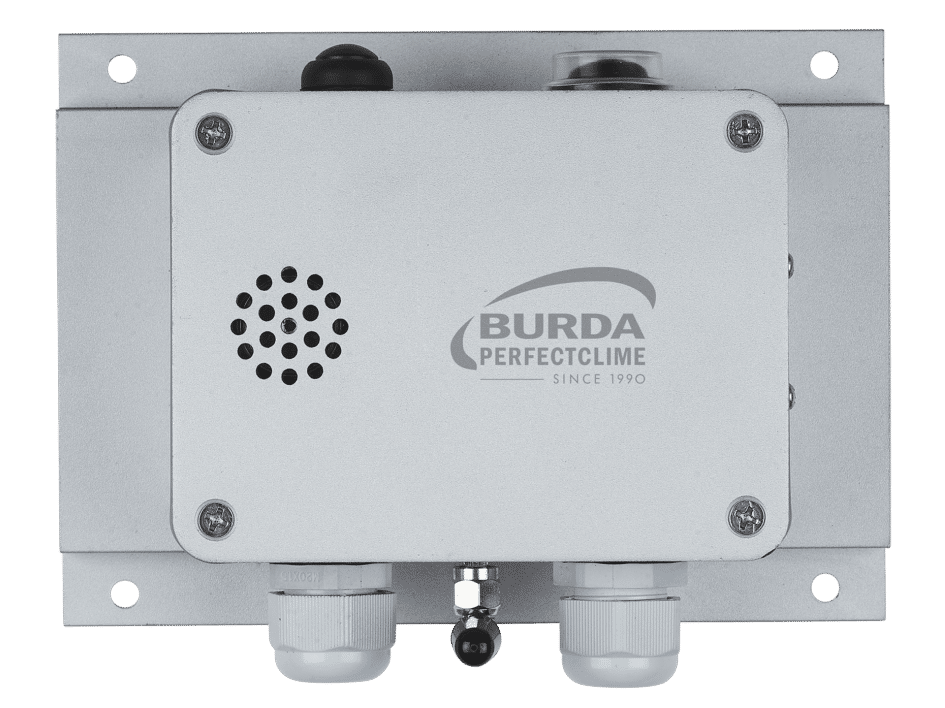 Only from BURDA: Blue­tooth dim­mer with 4000 watts
We pre­sent you a new Blue­tooth dim­mer BTD4 in a noble alu­mi­num housing with a total power of up to 4000 watts. The new dim­mer can con­trol num­e­rous infrared hea­ters up to 4 kilo­watt with the free BURDA APP via smart­phone, tablet or infrared remo­te con­trol (included in the package).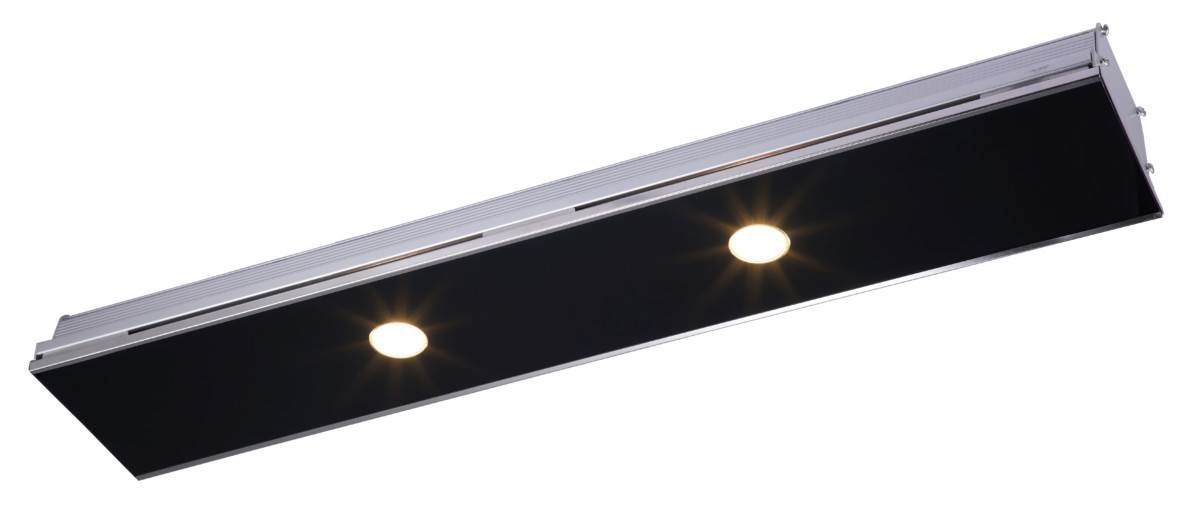 Fle­xi­bi­li­ty is the trump card at BURDA
Crea­te your own atmo­sphe­re the way you want it! In addi­ti­on to the new sound modu­les, our suc­cessful RELAX GLASS series is now also expan­da­ble with light and coo­ling modu­les. If you need instant heat in lar­ger are­as, we recom­mend our new water­pro­of RELAX GLASS MULTI dou­ble hea­ter with 3000 watts for instant heat.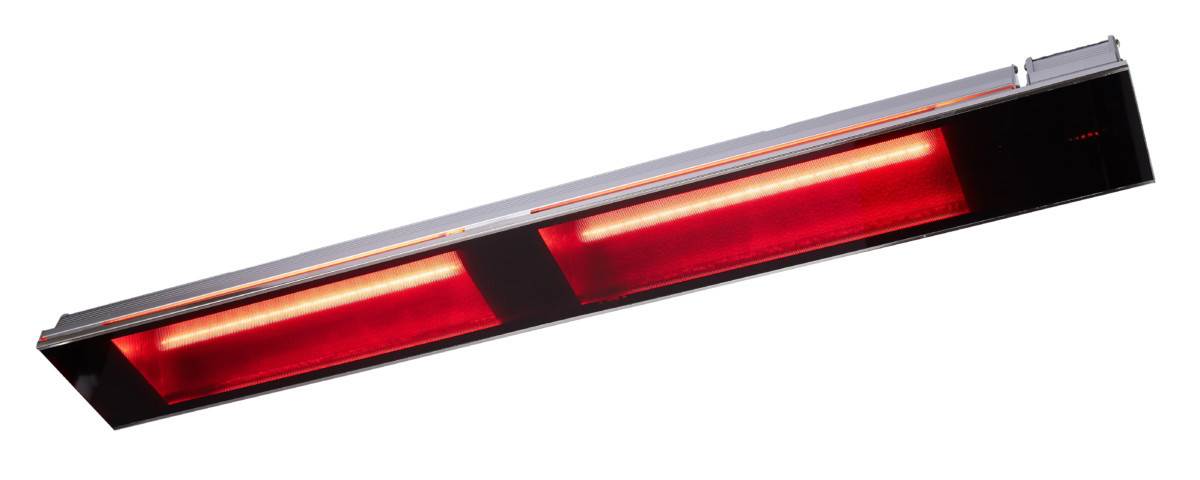 New pro­ducts, new prices
Plea­se note that we have a new pri­ce list with the autumn / win­ter cata­lo­gue, which will be available from 01.8.2019 and is valid from 15.8.2019. For orders befo­re 15.8.2019 you still get the pre­vious pri­ces, should a pri­ce have changed.