The new generation of ULTRA LOW GLARE radiant heaters!
TERM2000 IP44 ULTRA LOW GLARE
Whether indoors or outside, the compact TERM2000 IP44 offers almost limitless application potential with its wide diversity of models – also available with "vertical burn" tubes. The output of the 51cm long radiator varies between 1,0 and 1,5 and 2,0 kilowatts. TERM2000 IP44 delivers effective instant warmth in a unique "candlelight" atmosphere with the innovative ULTRA LOW GLARE technology which reduces the red light by up to 80 percent.
The housing is polished aluminium in all versions. The heater is simply attached to a standard 230-volt outlet, and can be turned on and off from that source.
Model overview of the TERM2000 IP44 ULTRA LOW GLARE
CODE
OUTPUT
COLOUR
DIMENSIONS
(W x H x D in cm)
WEIGHT
Cable Length / Connection
Heatable area / m²
URCA01044V
1 x
1,0 kW
Polished aluminum
51,5 x 9,5 x 12,5
2,3 kg
3 m / 1,90 m
3-wire 1,5 mm²,
Schuko plug 1 / N / PE ~ 230 V 50 Hz
ca. 9 –
11 qm
URCA01544V
1 x
1,5 kW
Polished aluminum
51,5 x 9,5 x 12,5
2,3 kg
3 m / 1,90 m
3-wire 1,5 mm²,
Schuko plug 1 / N / PE ~ 230 V 50 Hz
ca. 12 –
13 qm
A new quick-assembly system ensures simple mounting on the wall or ceiling, either vertically or horizontally.
To do this, please ensure a clearance of 2.5 to 2.7 meters to objects or persons.
The delivery content includes an assembly kit with instructions. The heater is equipped with a 1.9 m cable, including a shockproof plug.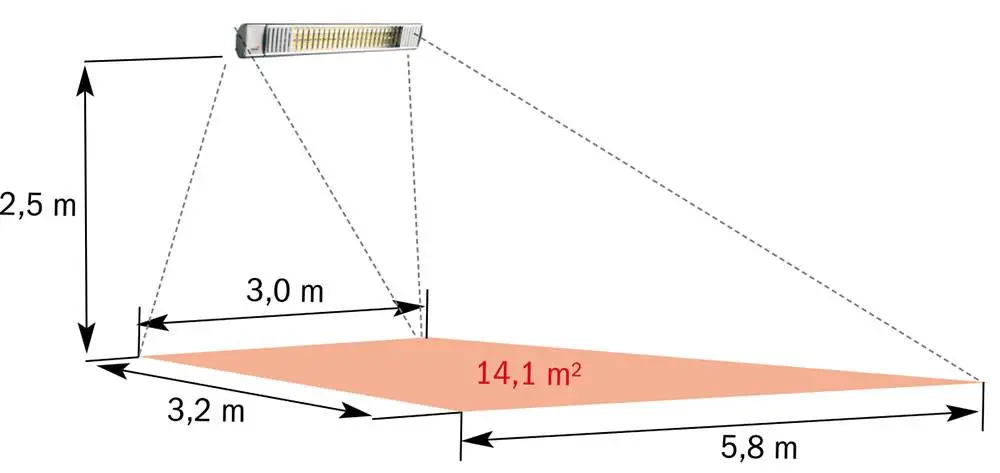 Are you looking for a way to install our system in a short time, and also quickly assemble and disassemble it?
Then our clamping and tripod assortment is the right choice for a secure position and quick assembly.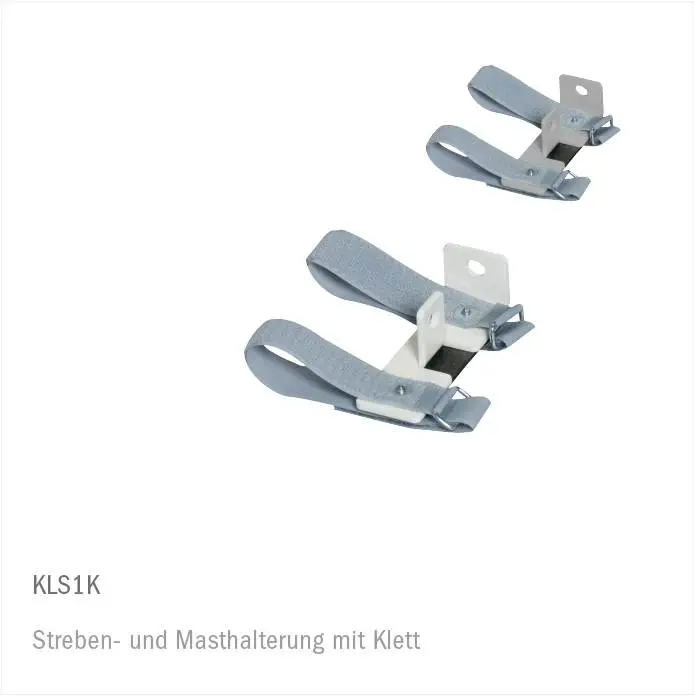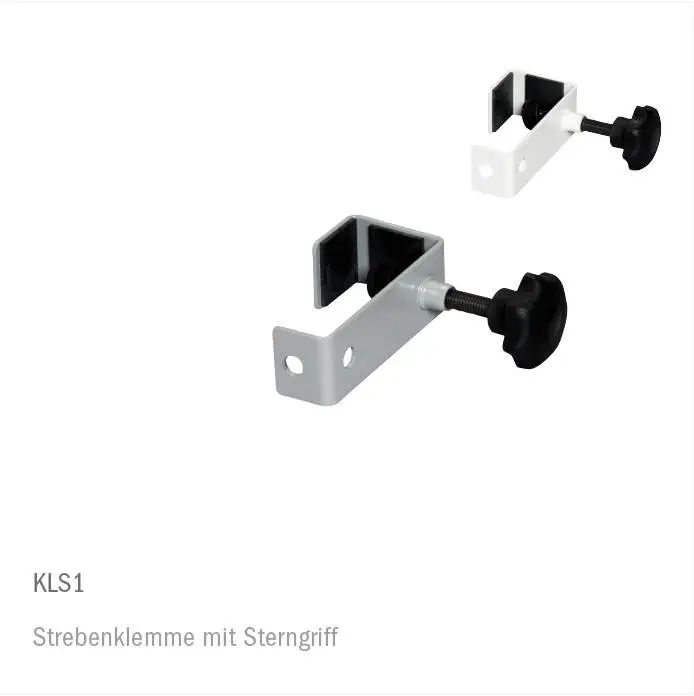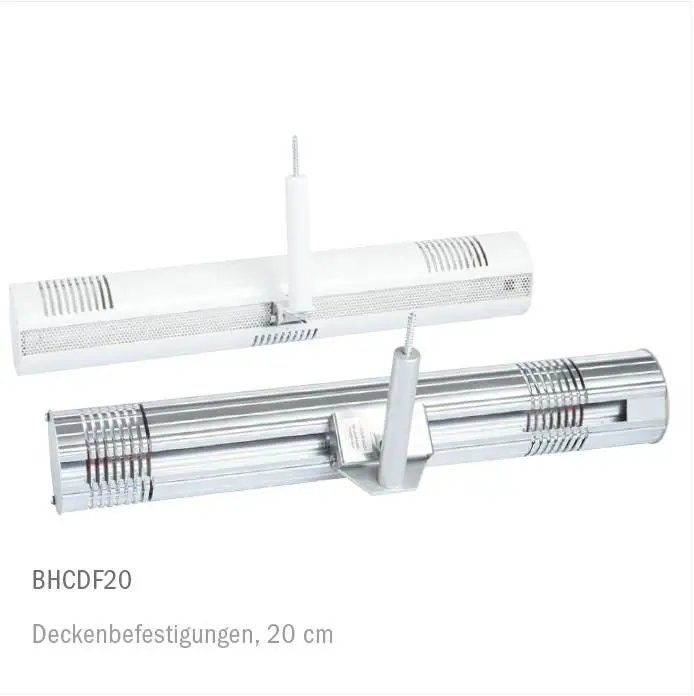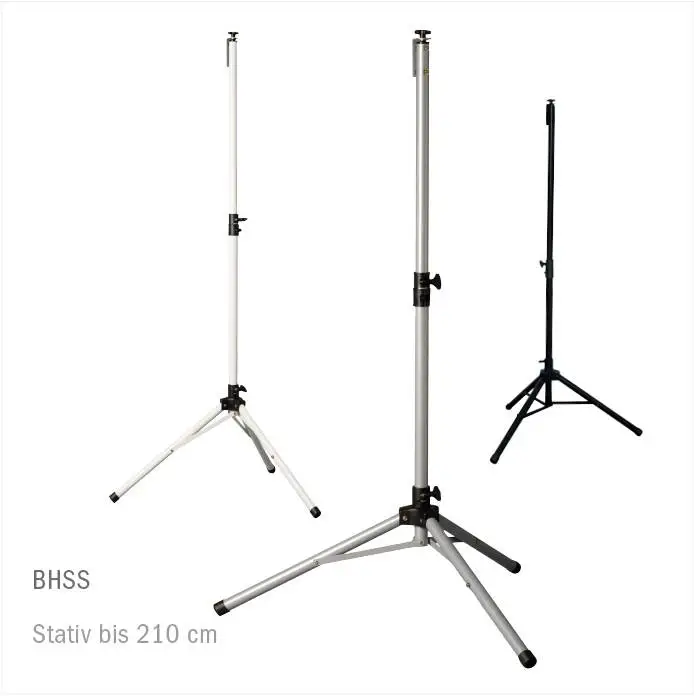 Dimmers, motion sensors and soon our new BURDA App for comfortable, cost-efficient radiator operation supplement our assortment of CONTROL accessories.
Dimmers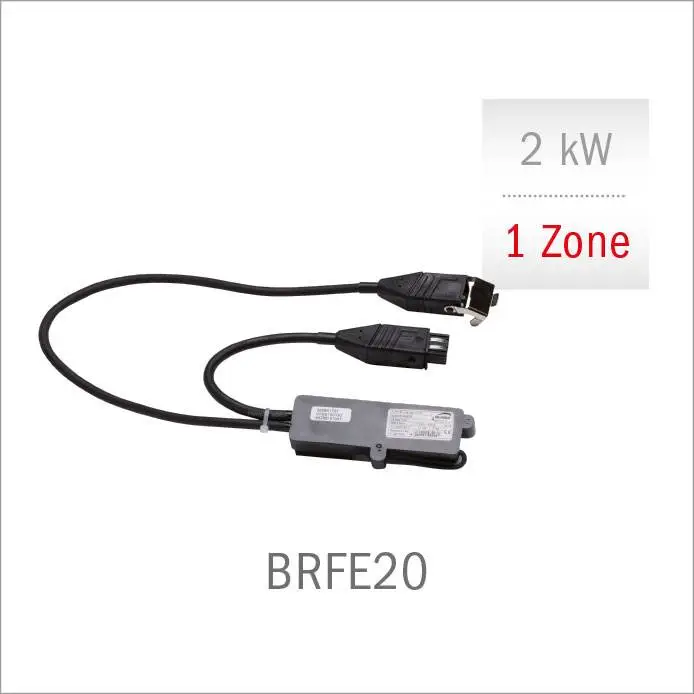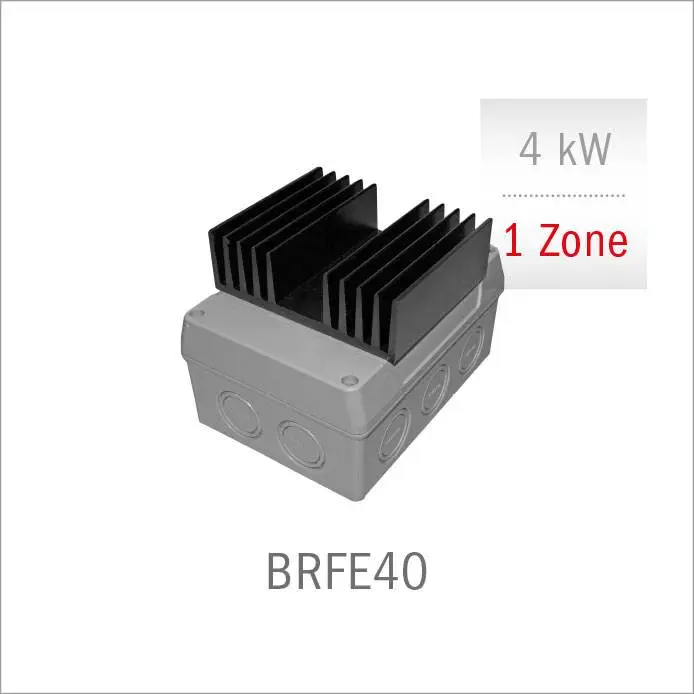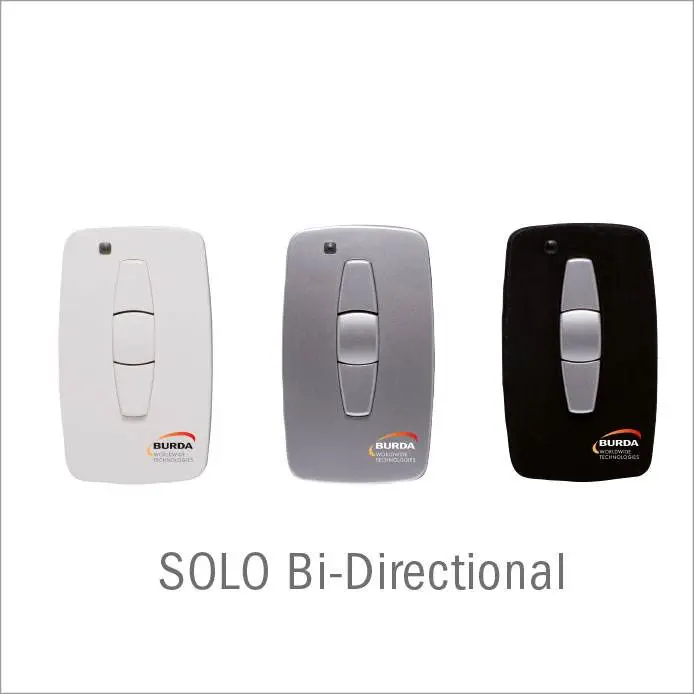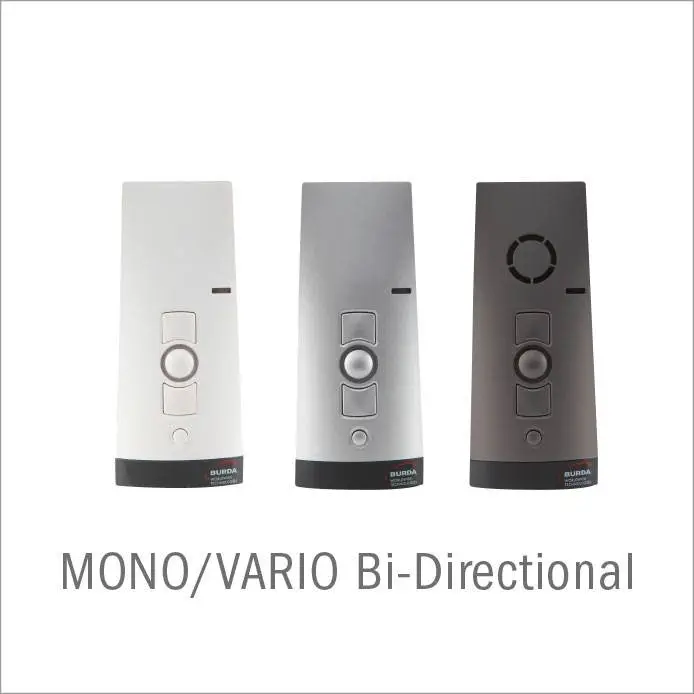 Dimmers / Timers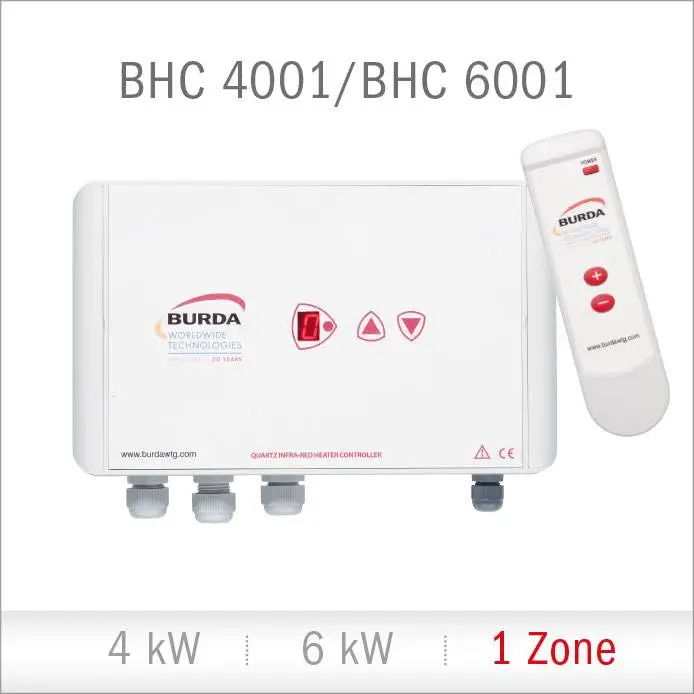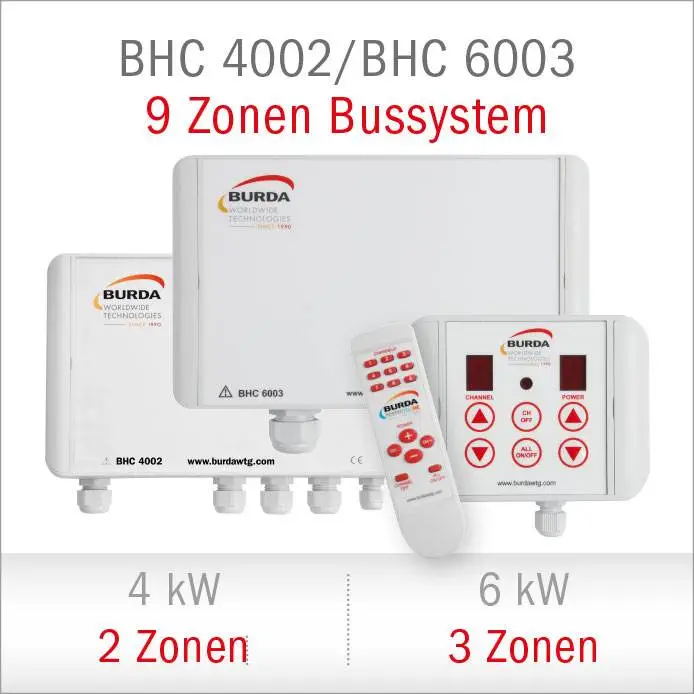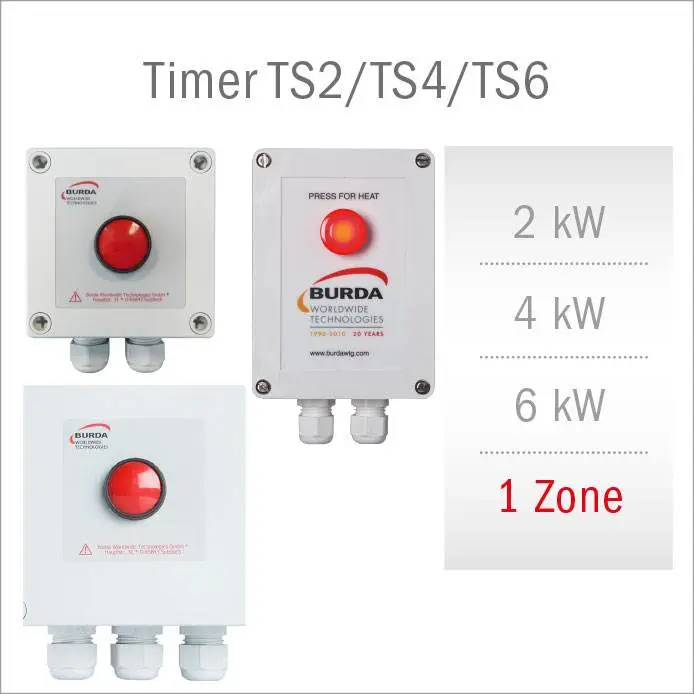 motion sensors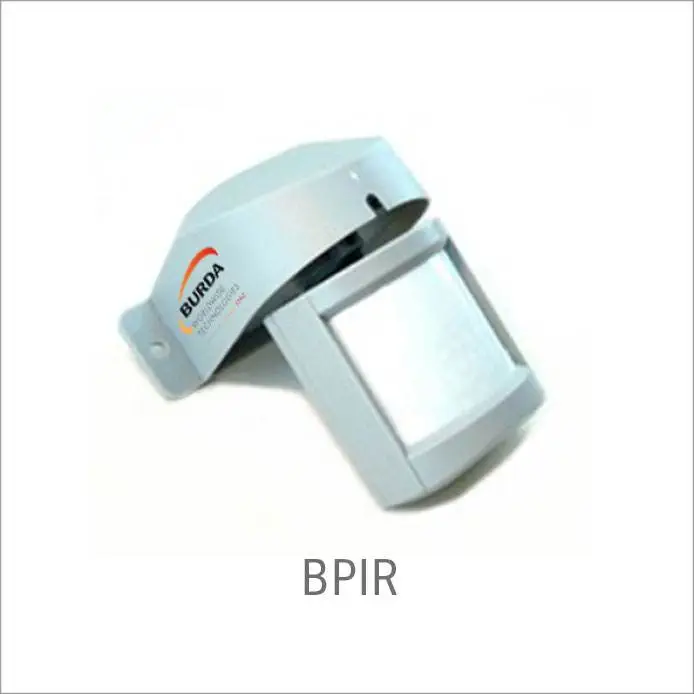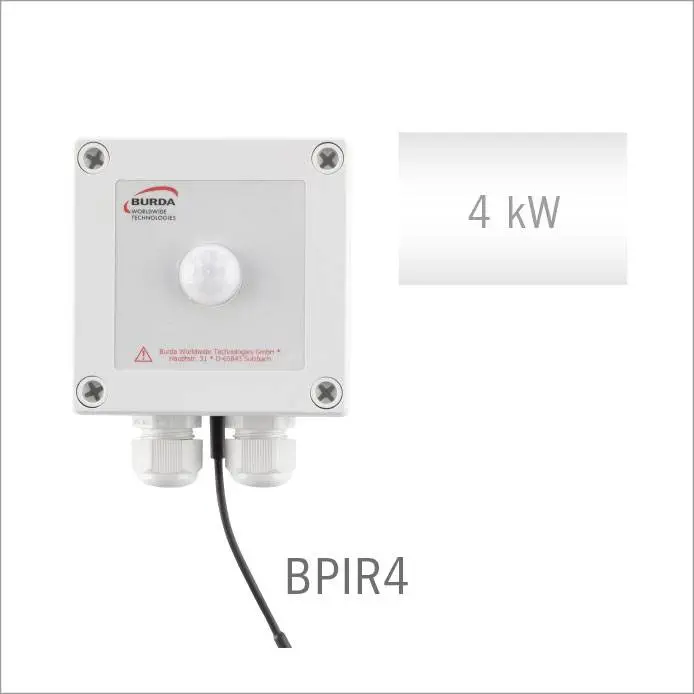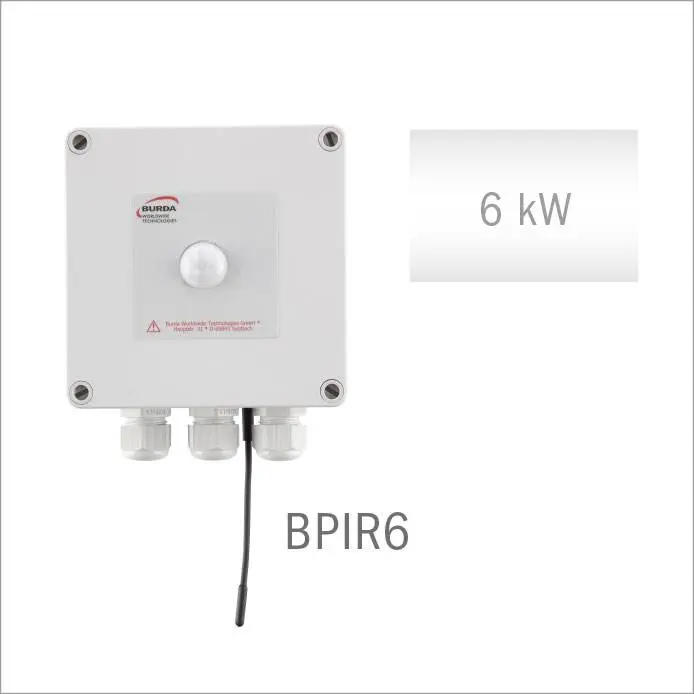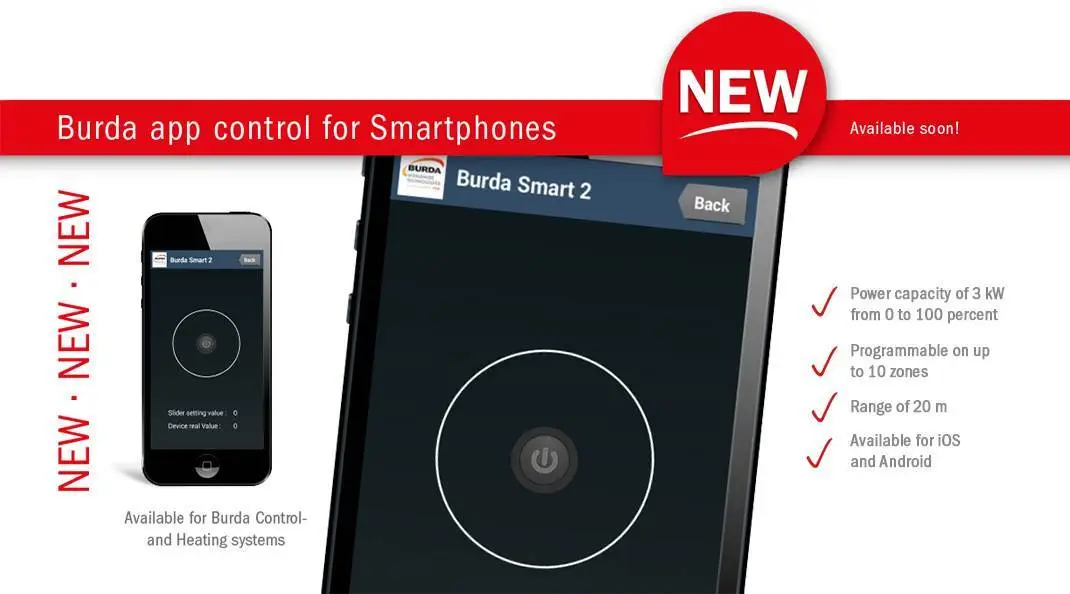 Are you a dealer or potential reseller, or looking to fit out a major project?
Please get in touch with our sales department directly for price lists, terms and project advice. You can reach our sales support team by phone on +49 6173 32424-0, or send us a message using our contact form.
TERM2000 IP44 ULTRA LOW GLARE