First joint appearance of Frico AB and BURDA WTG at the ISH trade fair 2023 in Frankfurt/Main
The ISH trade fair in Frankfurt offered the opportunity for a first public appearance on the joint stand with the new parent company Frico. Burda WTG, based in Eschborn/Germany, has been a Frico AB company since the 2021/22 financial year (the first parts were acquired in 2018). With Burda infrared radiant heaters for outdoor areas, Frico presents a holistic portfolio for heating and cooling in outdoor and indoor areas.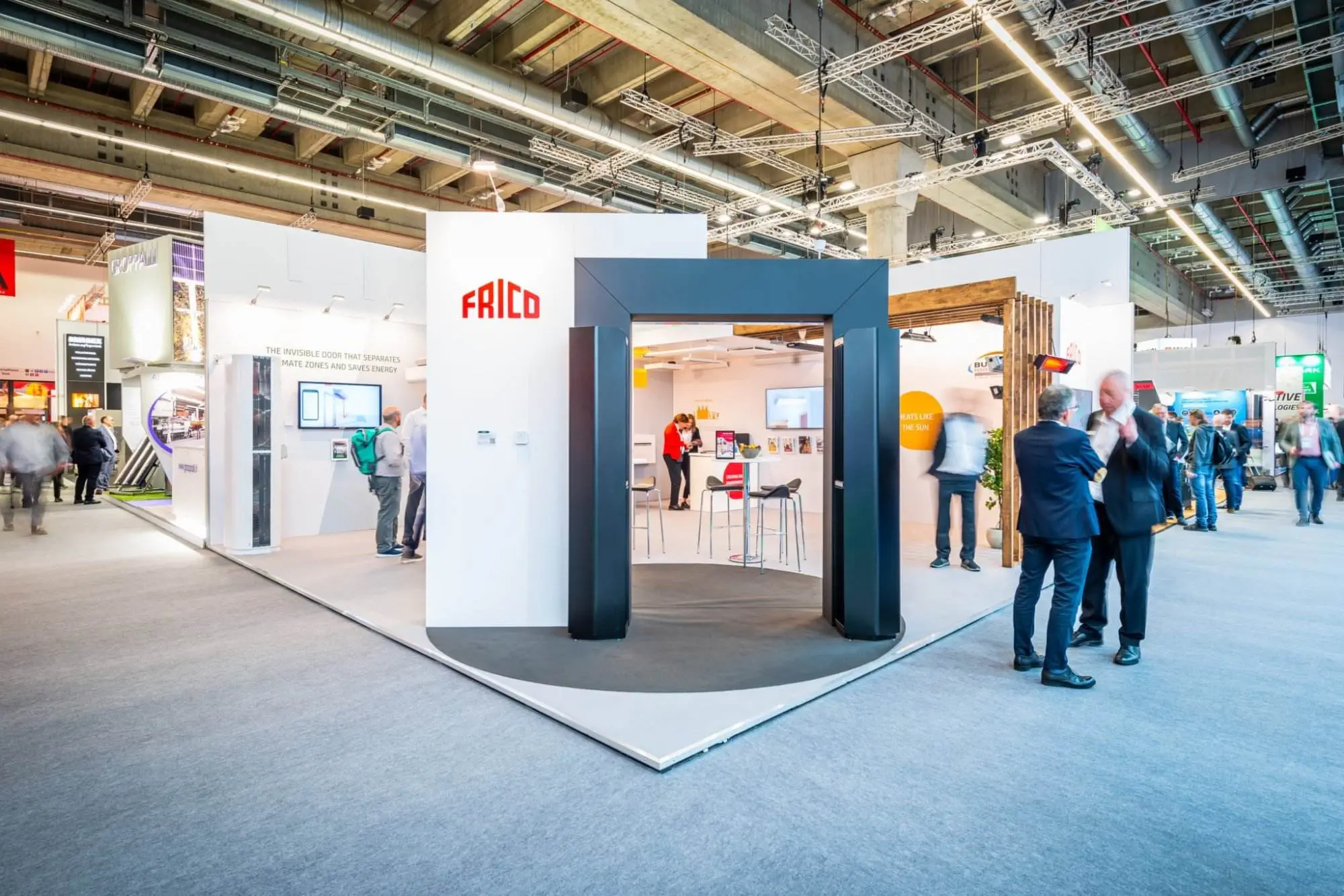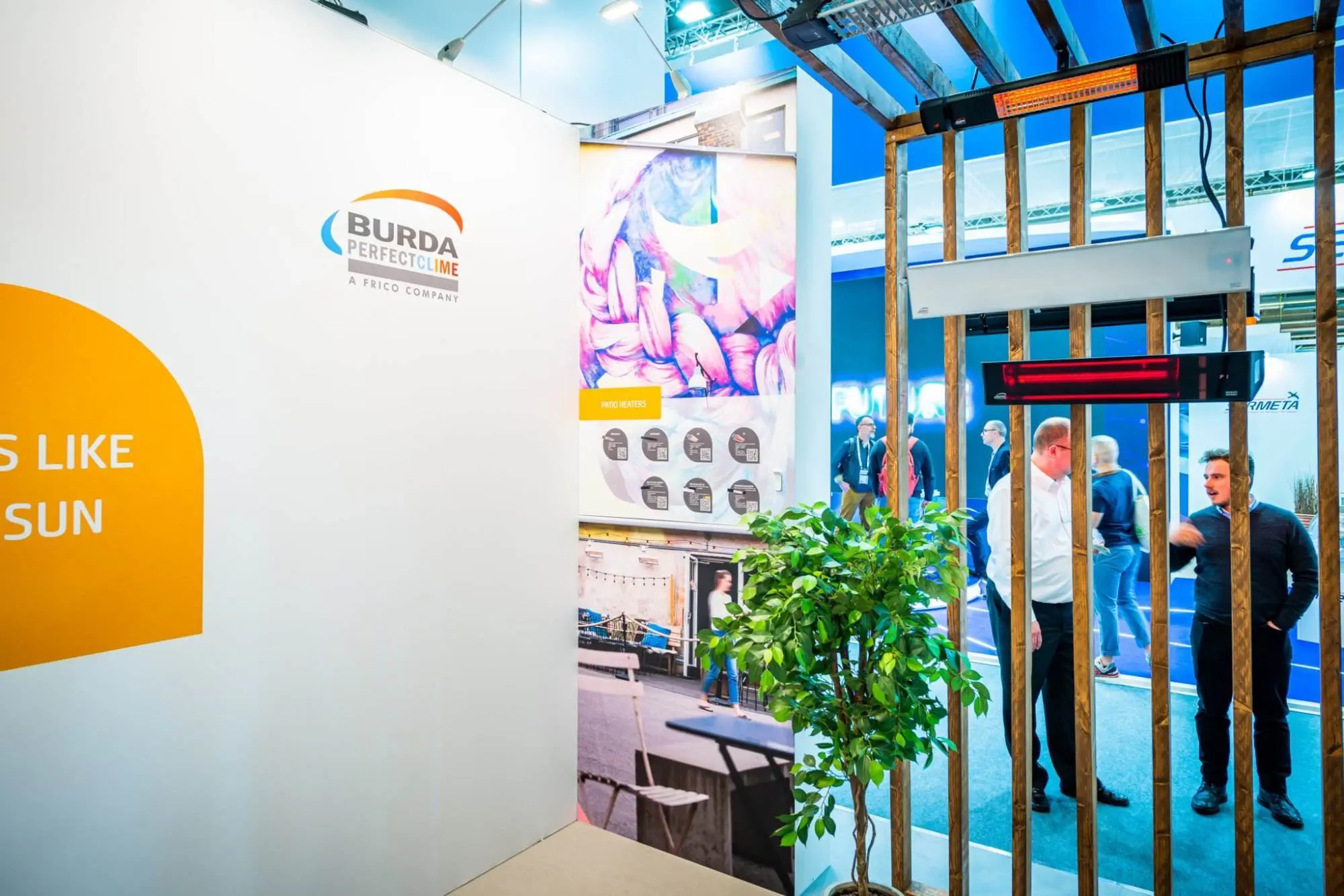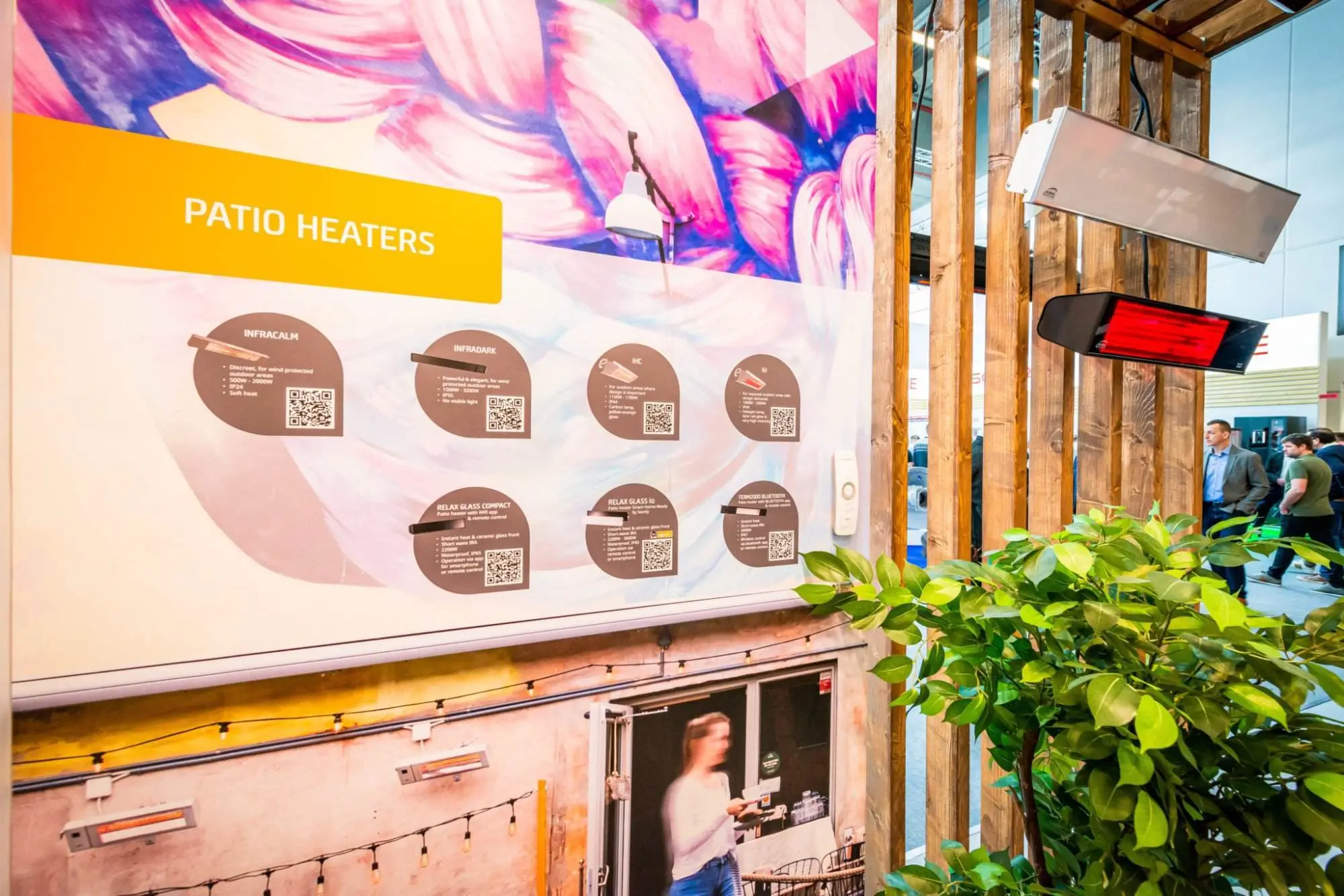 The focus of the infrared heater presentation by BURDA WTG was on short-wave models that demonstrate maximum efficiency in outdoor use. These include TERM BLUETOOTH IP67 radiant heaters, which can be controlled via app or remote control, as well as Smart Home Ready solutions with RELAX GLASS patio heaters, which can be controlled either with Somfy io-homecontrol, via radio dimmer or WiFi.