Smart Home Ready infrared radiant heaters from BURDA WTG
Our infrared radiant heaters RELAX GLASS io  have now officially joined the ranks of exclusive Smart Home Ready products from Somfy.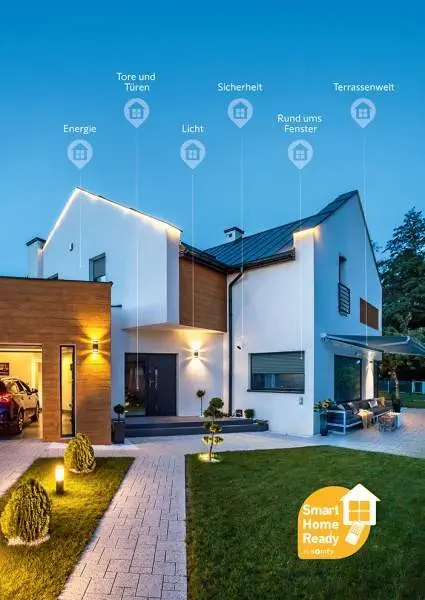 Smart Home Ready means that our radiant heaters with the integrated io-homecontrol® radio protocol meet the requirement to be flexibly networked and controlled with other io devices, such as awnings, roller shutters or lighting solutions, at home. However, anyone can start by controlling the radiant heater conveniently using a mobile remote control.
With the Smart Home Ready certified RELAX GLASS io radiant heater series, radiant heaters can be easily integrated into the Somfy Smart Home world and conveniently controlled via remote control or smartphone.