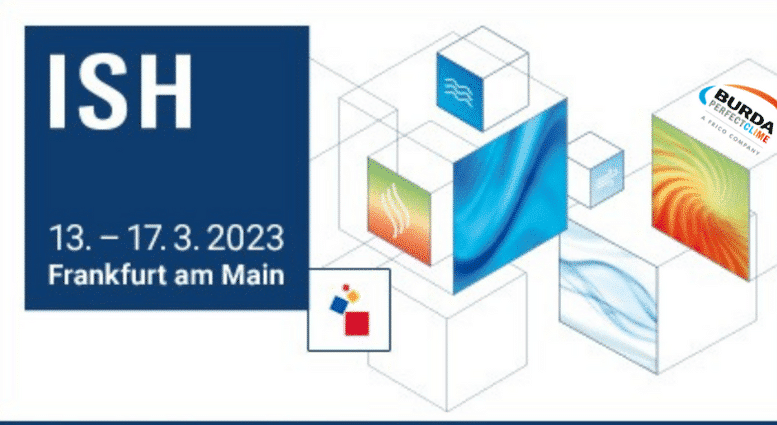 Come meet us and our colleagues from around the world at our joint stand with Frico at ISH, the world's leading trade fair for HVAC and water
After four years wit­hout a face-to-face trade fair, we look for­ward to per­so­nal cont­act and dis­cus­sions about how our pro­ducts and ser­vices con­tri­bu­tes to ener­gy effi­ci­en­cy and a more sus­tainable future.
We help our cus­to­mers with inno­va­ti­ve pro­ducts for crea­ting ide­al envi­ron­ments; come try our ener­gy effi­ci­ent infrared short-wave hea­ters, test our con­trol sys­tems, and feel the heat from our patio heaters.
Looking forward to meeting you there!